The Forbes magazine has compiled the annual list of a hundred of the most powerful women in the world. Traditionally, it included the ladies from the worlds of politics, public figures and, of course, the stars of show business. The list also includes Beyonce and Angelina Jolie.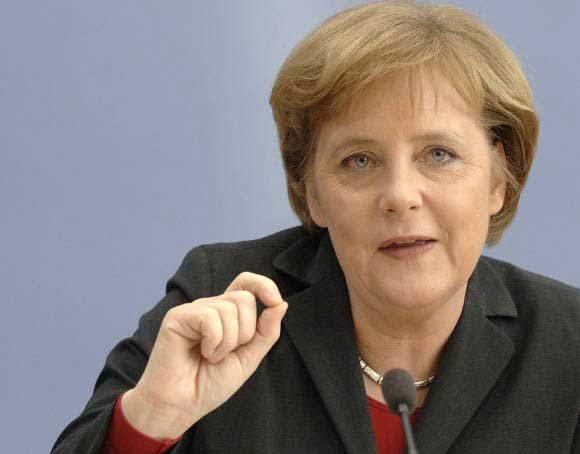 The first place in the ranking went to German Chancellor Angela Merkel. By the way, during the latest ten years, she has been in this list eight times, including seven times when she was the first. The second place was awarded to Brazilian President Dilma Rousseff. The third line went to Melinda Gates, co-founder and head of one of the most generous private philanthropic foundations.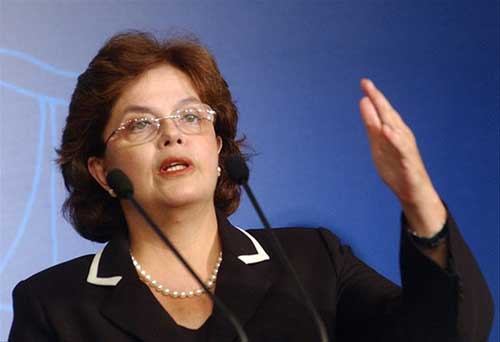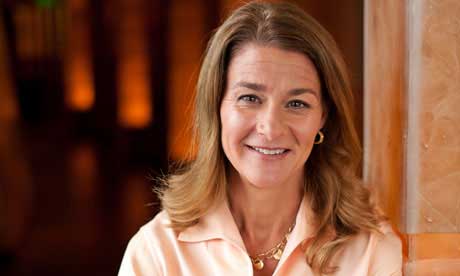 There were some women, associated with American politics: Michelle Obama and Hillary Clinton got the fourth and fifth line respectively.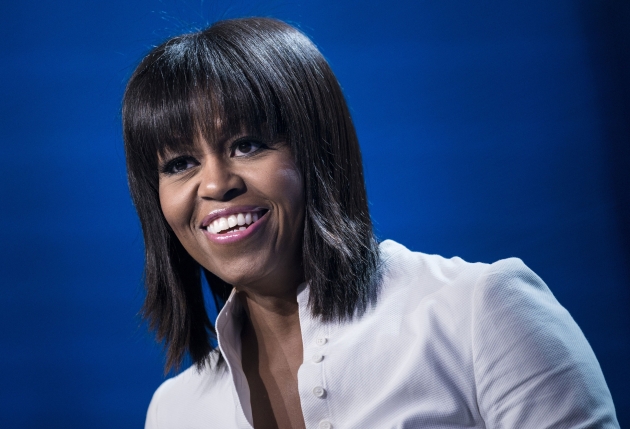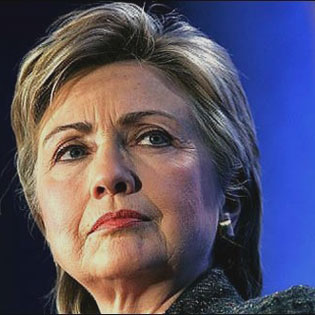 The sixth place belongs to Sheryl Sandberg, the first woman on the board of directors of Facebook. The seventh place went to the first ever woman to head the International Monetary Fund, Christine Lagarde.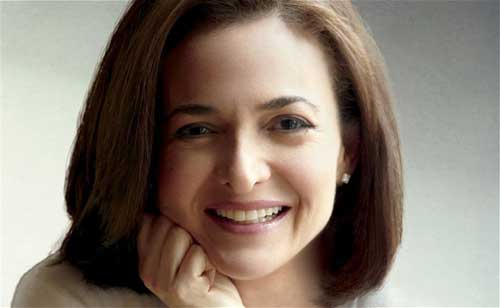 The eighth position is given to Janet Napolitano, Secretary of the Department of Homeland Security in the USA. The ninth line was taken by the widow of former Prime Minister of India – Sonia Gandhi, the politician and the leader of the Indian National Congress.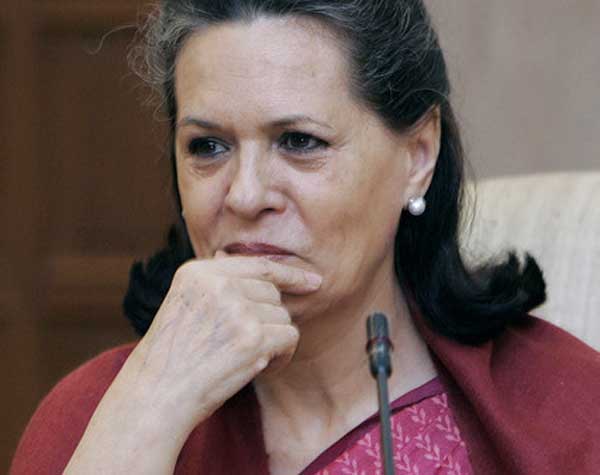 The tenth place went to Indra Nooyi, Chairman and CEO of PepsiCo.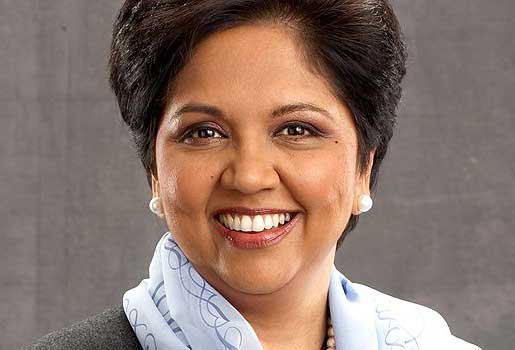 The magazine did not fail to take into account the influence of British Queen Elizabeth II. However, she was given only the 40th position.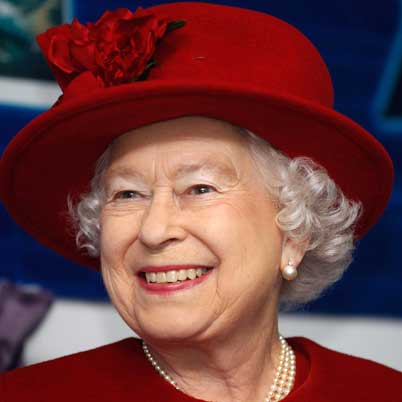 The most influential stars of television, movies and music included Oprah Winfrey (13th place), Sofia Vergara (38th), Anna Wintour (41st), Lady Gaga (45th) and others.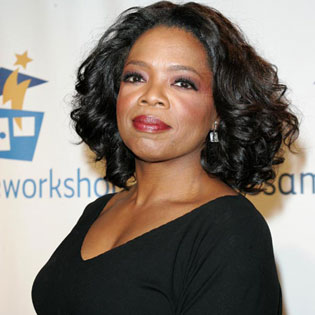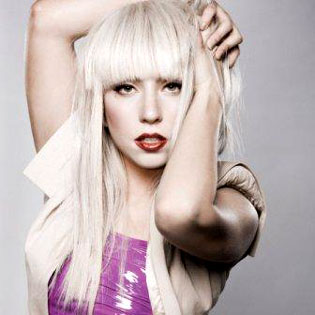 And the full list of Forbes' Most Powerful Women in 2013 is as follows:
Angela Merkel, Chancellor of Germany
Dilma Rousseff, President of Brazil
Melinda Gates – Philathropist, Bill & Melinda Gates Foundation
Michelle Obama – First Lady
Hillary Clinton – Former First Lady, US senator and US Secretary of State
Sheryl Sandberg – Facebook COO
Christine Lagarde – Managing Director, International Monetary Fund
Janet Napolitano – U.S. Dept. of Homeland Security Secretary
Sonia Gandhi – President, Indian National Congress
Indra Nooyi – PepsiCo CEO