One of the western wedding magazines conducted a survey among the readers in order to tell which celebrities are liked (or disliked) as a desired wife or husband. As the results showed, Natalie Portman and Prince Harry are considered ideal candidates for matrimony. But while Natalie is engaged and in the family way, Prince Harry is still young, single, and awaiting his happiness.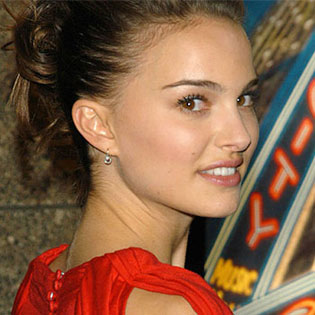 Natalie managed to pass ahead of Megan Fox, the British beauty Cheryl Cole, and the future princess Kate Middleton. Prince Harry, in his turn, "defeated" the Hollywood lady-killer Robert Pattinson, and his own brother William, who, by the way, will change his status of a fiancé for that of a husband (Will's wedding is scheduled for April 29, and the whole world is waiting for it with sinking heart).
Top positions in various anti-rates have been taken by Amy Winehouse and Charlie Sheen which is not at all surprising. Amy's eccentric behavior is already the talk of the town. On top of that, Winehouse had (hopefully, used in the past tense form) problems with drugs. And while her husband was in jail (the same Blake Fielder Civil who had pretty much destroyed the poor girl's blood), she had a number of love intrigues. She is obviously not the best candidate for a wife's position. Winehouse passed ahead of Lindsay Lohan, Gwyneth Paltrow, Madonna, and Lady Gaga in the list of bad wives.
The name of Charlie Sheen has always been connected with rows. His former wives complain about him and the echo of his separation with Denise Richards, and people remind him often that he managed to get married and divorce during that period (this time, however, the breakup was far less loud). Besides, Charlie is a haunter of clubs. In general, this type of a person is really less wanted to be a husband than Mel Gibson, for example.
That is how the lists look like:
Least Desirable Celebrity Husbands List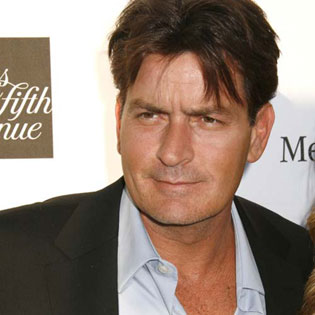 Charlie Sheen
Mel Gibson
Tom Cruise
Mickey Rourke
Pete Doherty
Marilyn Manson
David Hasselhoff
Ricky Gervais
Chris Moyles
Wayne Rooney
Least Desirable Celebrity Wives List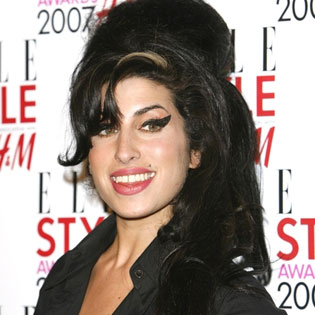 Amy Winehouse
Lindsay Lohan
Britney Spears
Heather Mills
Gwyneth Paltrow
Katie Holmes
Lady Gaga
Madonna
Nicole Kidman
Sarah Jessica Parker
Most Desirable Celeb Wives List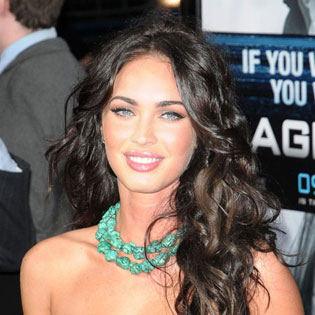 Natalie Portman
Megan Fox
Katy Perry
Kate Moss
Gisele Bundchen
Cheryl Cole
Christina Hendricks
Rihanna
Kim Kardashian
Kate Middleton
Most Desirable Celebrity Husbands List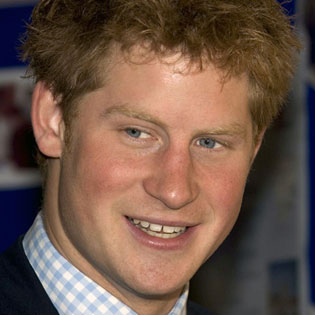 Prince Harry
Justin Bieber
Robert Pattinson
David Beckham
Russell Brand
Colin Firth
Prince William
George Clooney
Piers Morgan
Brad Pitt
Source of the image: Ffog, Deadline, Celebrityrush, Topnews, Thebosh .