Nearly everybody in the world knows that Twilight's Edward Cullen is played by Robert Pattinson – and it seems hardly credible that it could have been anybody else. And it could!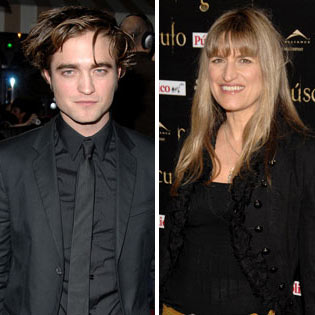 Those who attended the Twilight Lexicon in Phoenix, AZ, heard director Catherine Hardwicke recount the captivating story of how the vampire beau was chosen among as many as four actor beaus.
The four finalists for the glorious part that went under Hardwicke-conned term "bachelors" included – besides Pattinson – Jackson Rathbone, Shiloh Fernandez and Ben Barnes.
Pattinson getting away with the big prize, Rathbone followed him into the Cullen family. The other two's numbers went up, but Hardwicke is sure that Shiloh will get his share of limelight.
So now you can look at the photos of the actors and amuse yourself by casting them for the vampire beau of the year.
Source of the image: eonline.com.