So what if most people plan weddings for spring or summer? A wedding in autumn is magnificent! Especially if the bride is wearing a wedding dress from Valentino.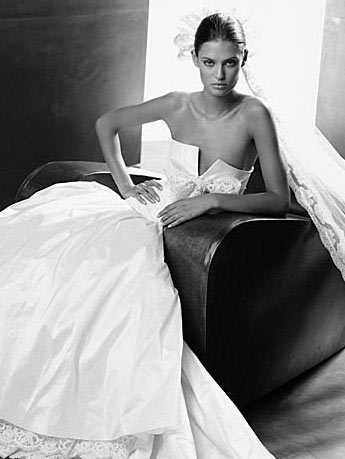 The blue sky and golden leaves make a perfect background for a dazzlingly white bridal dress. A bright and light wedding dress stunningly contrasts with the dark clouds. Finally, the bridal veil, as light as a cobweb on the wind, makes a perfect final touch to a happy bride.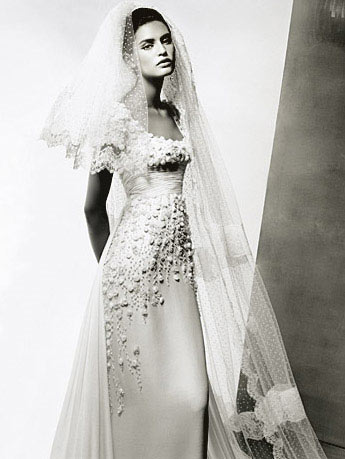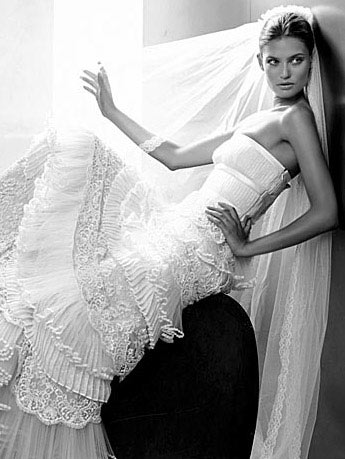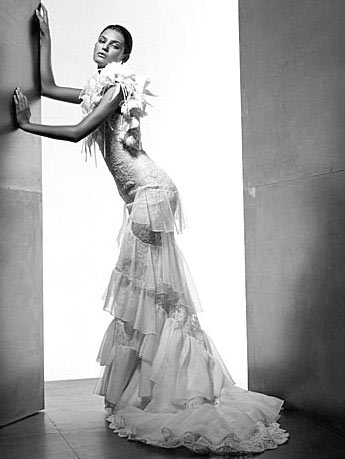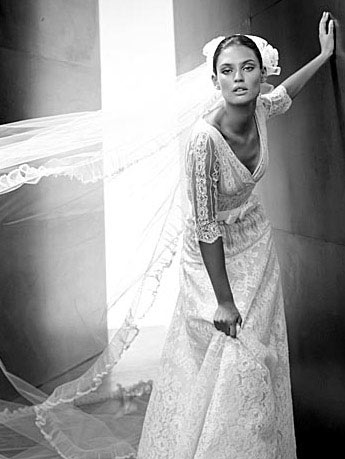 Source of the images: brides.com.