Among the numerous awards that Beyonce has for her achievements in music, fashion and show business, there is an unusual one – the soul diva was said to have the best celebrity hair of the decade. The hair stylists unanimously admitted that all that was happening to Beyonce's head during the last ten years was an example of perfect hairdressing skills.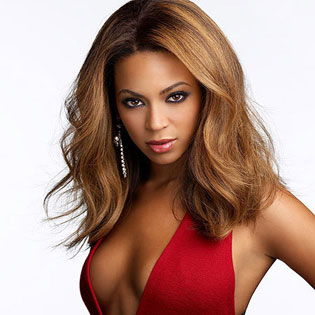 Having the typical African-American curls from nature, Beyonce does not restrain herself in choosing a variety of styles, demonstrating even straight hair, big curls, soft waves and slicked back hair, braids, and sometimes even a pony tail accompanied by regular changes of color.
The experts pay tribute to the singer's courage because hair experiments are not easy to have due to her hair type:
"Beyoncé has been a hair icon of mine for such a long time, in fact I would go as far as saying she has never had a bad hair style."
For her hairstyle, the singer received 20% of the vote in the survey, leaving even David Beckham behind. With his 18%, he changes his hairstyle no less often than the stage diva. The soccer player is followed in the ranking by Cheryl Cole and Christina Aguilera. The award for the best hairstyle of the decade was given posthumously to the famous Amy Winehouse's cocoon – the singer received 10% of the vote.
The sixth place went to… golden-haired Boris Johnson, Mayor of London, a politician and journalist (well, professional stylists have the right for a joke, though we would gladly prefer to see Rihanna in Johnson's place).
The seventh and eighth places in the top ten went to the Duchess of Cambridge and Kate Moss, who got five percent of the vote. The top ten list also includes Lady Gaga and – another surprise – Sharon Osbourne.
And below is the full list of the Best Celebrity Hair of the Decade
1. Beyoncé – 20%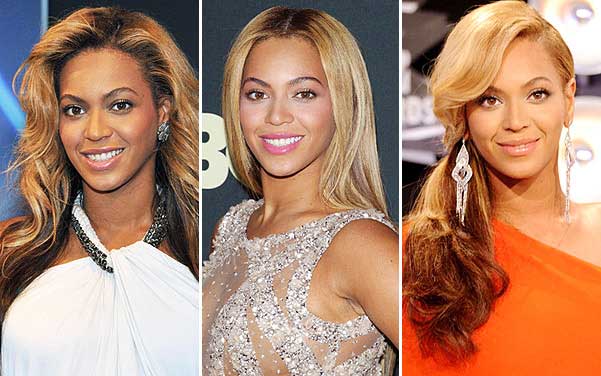 2. David Beckham – 18%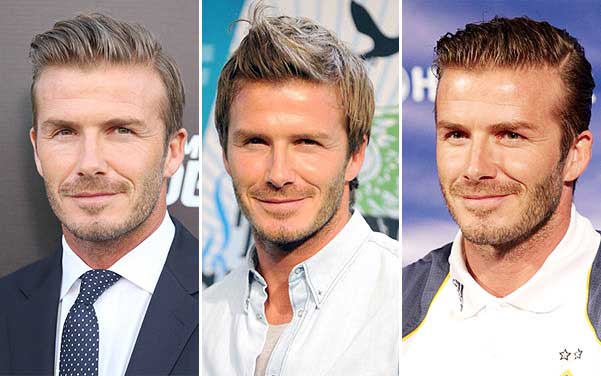 3. Cheryl Cole – 15%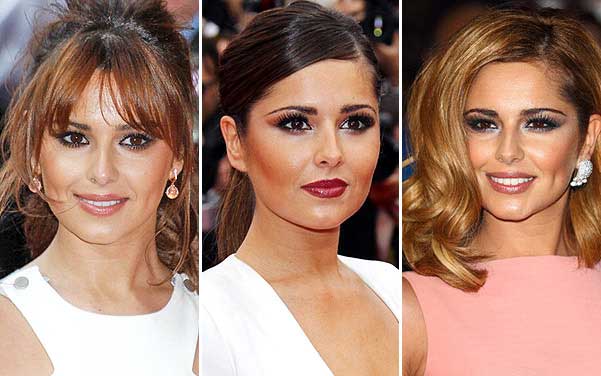 4. Christina Aguilera – 12%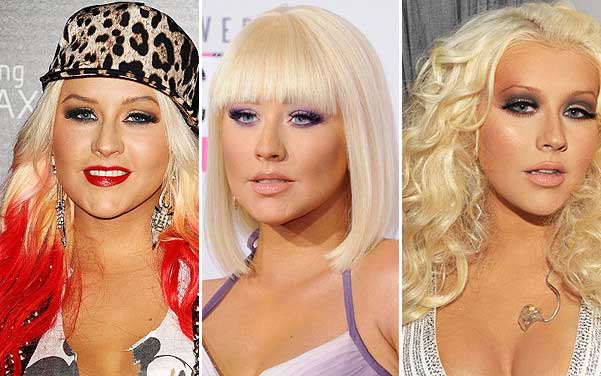 5. Amy Winehouse – 10%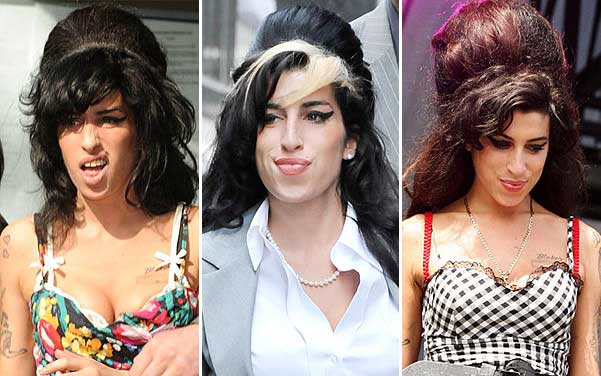 6. Boris Johnson – 8%


7. Kate Middleton – 5%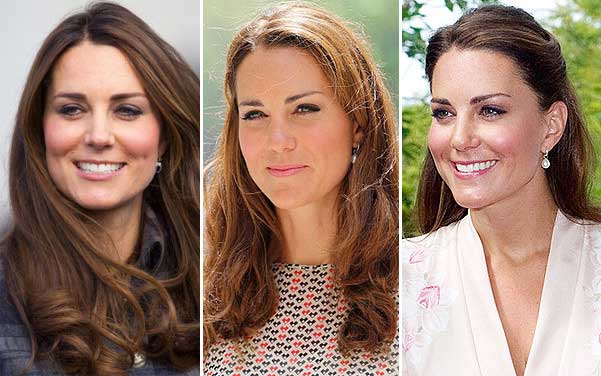 8. Kate Moss – 5%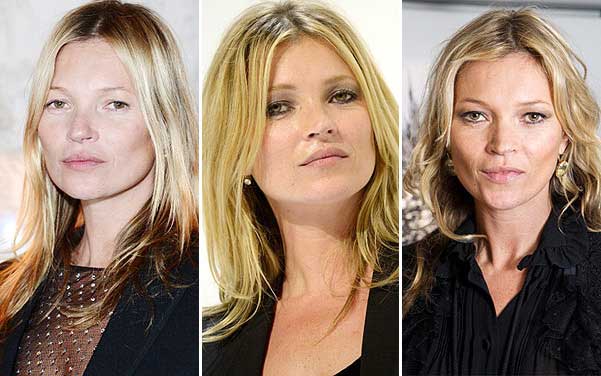 9. Lady Gaga – 4%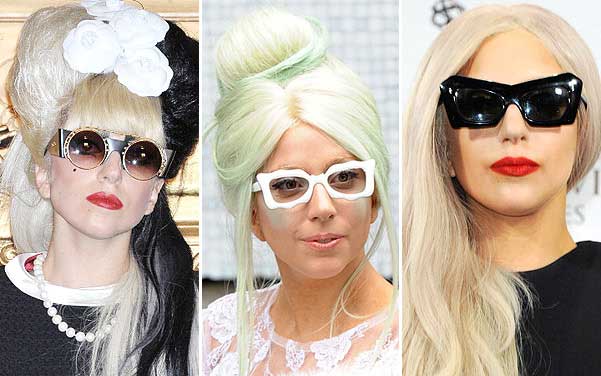 10. Sharon Osbourne – 3%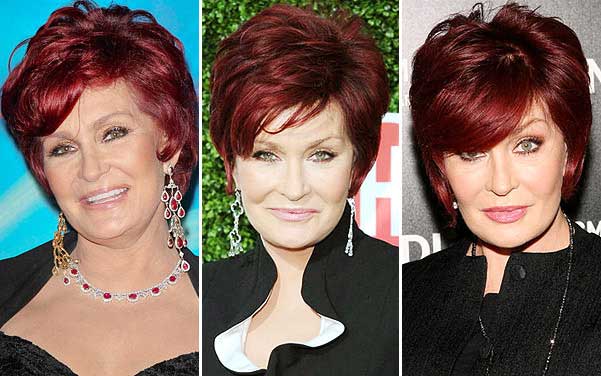 Do you agree to the result of the vote?