Balthazar Getty threw his beloved Sienna Miller into confusion. He gave Sienna a bicycle-tandem, custom made with titanium, costing around seven thousands dollars to express his affection to her. Sienna was not impressed by this present and said that he's a completely unromantic person. There is a rumor saying that she did not expect a metal horse but rather a ring along with a marriage proposal. To make the long story short – her feelings were hurt.
Let me remind you that officially Balthazar Getty is still married to the mother of his four children, Rosetta Millington; they lived eight years together. Rosetta refused to sign the divorce papers, while Getty himself seems to be in no rush to start the divorce process.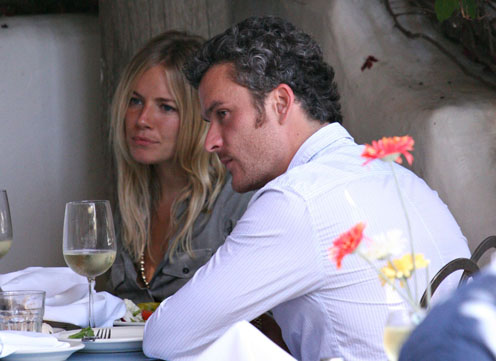 Balthasar used his reliable method to cover up for this mistake and took Sienna on a vacation in Italy. No more bicycles – yachts only!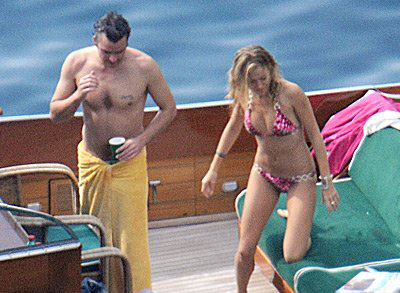 Photos of Balthazar Getty and Sienna Miller: celebitchy.com, tmz.com.