It has been sweet love and fruitful cooperation in one bottle, but it's run out. Ashley Tisdale – well-remembered as a part of the Disney franchise High School Musical, now having a spinoff of her own called Sharpay's Fabulous Adventure – has been in relationship with music video director Scott Speer, 29, for over two years.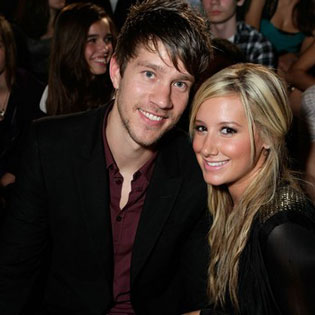 The woman behind Sharpay Evans came together with Speer in the spring of 2009, fresh after a split with her previous boyfriend, dancer and singer Jared Murillo.
Speer is known to have worked on several music videos for Tisdale, "He Said She Said," "It's Alright, It's OK" and "Crank It Up" being among those he directed.
Now – as Us Weekly had from a source – the couple has called it quits after a period of on-and-off relationship. According to the source, they had tried to patch it up only to realize that the love had gone.