Ashley Olsen is planning to marry her boyfriend of seven months, actor Justin Bartha. According to tabloid The National Enquirer, Ashley has dreamed of her wedding on the French Riviera. She is going to ask Karl Lagerfeld to create her gown that is estimated to be worth about quarter million dollars. Ashley wants to take her vows under a canopy of exotic white flowers at sunset. The ceremony is going to take place at Hotel du Cap Eden Roc. The place is luxurious and accepts only cash.
Ashley will pay $550 000 to cover traveling expenses of her friends and family, and fork over another $100 000 to flower arrangers. Ashley plans to order wedding dinner at the Mexican restaurant Dos Caminos of New York. She also wants photographer Anne Leibovitz to capture the event.
It sounds royal. Mexican food is confusing, though. Can you imagine tacos to be served at the exclusive wedding ceremony? Perhaps, you can eat tacos gracefully.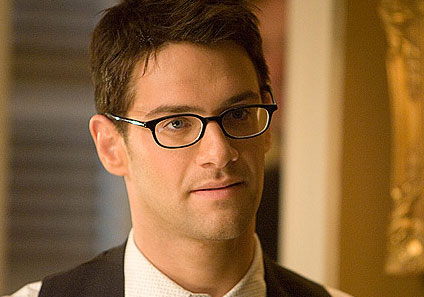 Ashley hasn't commented on the trumpeted information yet. She also didn't mention her private life when she appeared in David Letterman's show the other days. She spoke of her book Influence instead.
Pictures of Ashley Olsen and Justin Bartha: eonline.com, movieweb.com.