There are some new details of the scandal associated with the star of "Modern Family" Ariel Winter. This time, the actress' friends and colleagues contributed to the coverage of the event.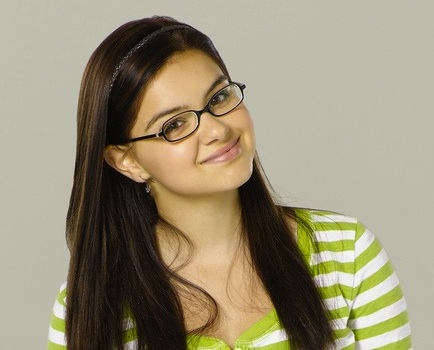 After Winter had sued her mother, Crystal Workman, the custody bodies provided the 14-year-old actress with care and appointed her older sister Chanel Gray a temporary custodian.
Now, the producers of the "Modern Family" series tried to defend Ariel. According to the crew, they all hated Crystal for her constant abusing her daughter.
According to the insiders, the mother disliked almost everything in her daughter: Ariel was supposed to have large ears, and she did not know how to dress and did not care for her weight. Crystal found the last point to be especially important, having reduced the girl's diet to egg whites and raw vegetables.
The source quoted Ariel's sister. In court, Chanel noted that their mother had been insulting Ariel for a long time, she had not given her enough to eat and had also beaten the girl.
According to her colleagues from the "Modern family", Ariel is fine now. Her family and friends have rallied around her. It has been noticed by her best friend, a young actor Sterling Beaumon:
"Everything is good with her, she's in a much better situation now."
We hope that the changes in the life of our heroine will really be beneficial for her.