With the height of 5ft 6.5in (169 cm) , the actress weighs only 42 kg (92 lb), but these figures do not completely confuse the 38-year-old celebrity. She believes that she eats right, as her diet contains "ancient grains", saturating the body with all useful substances.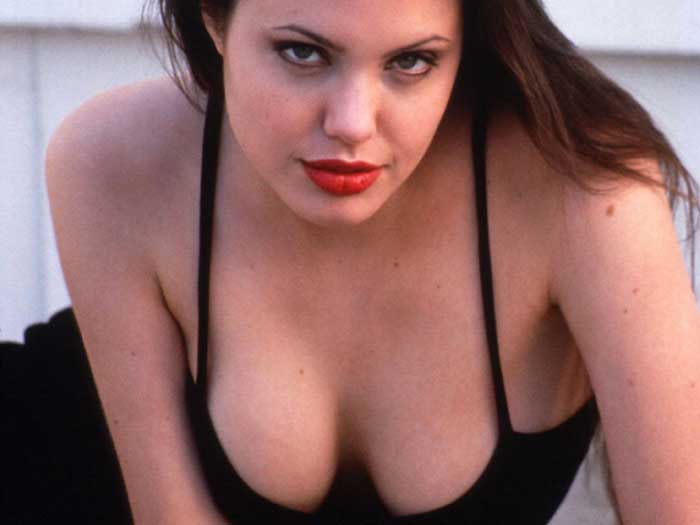 American tabloids cite a source from the inner circle of Angelina Jolie and report that the movie star and mother of many children used to consume grains and seeds, but lately her passion for cereals reached a new level.
It is said that the actress eats like a bird – her menu consists of millet, buckwheat, quinoa, flax and pumpkin seeds. In addition, every morning she drinks a spoonful of coconut oil and sometimes adds to her diet some nuts.
The celebrity can tell a lot about the beneficial properties of the cereal diet. According to the actress, producer, philanthropist and mother of seven children, thanks to this diet she feels a surge of strength and energy, and the color of her skin "improves on the eyes."
Cereals and seeds contain the elements that are not found in other products. However, according to an anonymous informant, Angelina Jolie has a big problem: she cannot combine this diet with fruit, meat and fish.
Brad Pitt's wife obtains some cheerfulness from protein shakes. Sometimes she allows herself to drink a glass of wine and eat a small portion of lean meat. However, instead of taking 1,500 calories daily, as recommended by nutritionists, she gets only 600.