According to press reports, Angelina Jolie is preparing to once again undergo a surgery, although she has no particular reason to do so. The Hollywood star is planning to contact the experts in plastic surgery to smooth the veins protruding on her hands.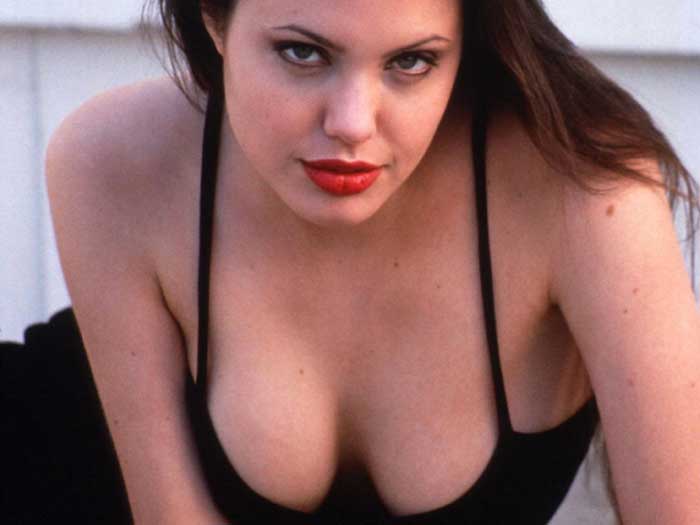 Journalists told that Angie had always felt uncomfortable because of the bulging veins on the hands, but she had never thought to do anything like that before.
According to the information that appeared in the media, the whole point is that the actress wants to look magnificent at the marriage ceremony with Brad Pitt and later look at the wedding photos with pleasure. She wants to be displayed without flaws.
For the wedding ceremony, she chose a sleeveless dress, and the last thing she wanted was to look like a freak in the photographs.
The source also said that Jolie could rectify the situation without problems – it would be enough to gain a couple of pounds, but it is not an option for her. She is so immersed in the creation of her film that she is working like crazy for many hours in a row. Food is the last thing that may be on her mind.
Besides, Angie believes that excessive thinness gives her sexuality, so she is unlikely to pay attention to the words of the people around her.
Less than a year ago, the actress underwent a surgery on her breasts: Jolie had a double mastectomy. In contrast to Angelina's current plans, she had a good reason at that time – the risk of breast cancer was too high, and the mother of many children could not put her health under threat.