Next month Chanel will release a mini collection, Les 4 Ombres. These are four-color eye shadow palettes with a new formula and new colors.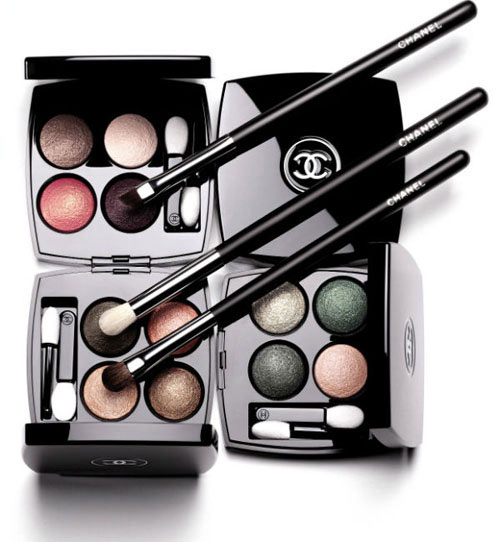 The new eye shadows are more resistant. They have improved formula nourishing eyelids and last much longer.
The official launch date of the new products is March 2014. The line has 8 new eye shadow quartets and a re-release of the previously existing color combinations. Here are a couple of names of the new palettes: Tissé Rivoli and Tissé Vénitien.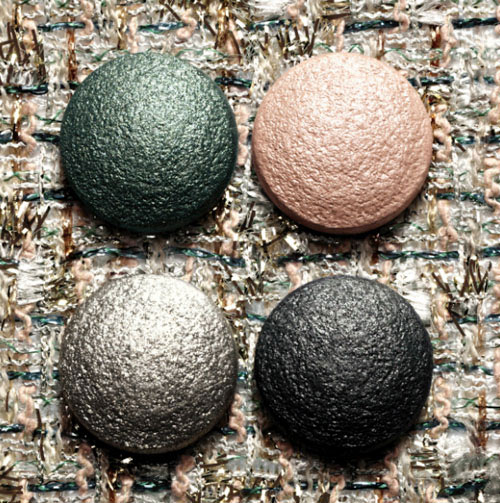 An interesting fact: the first Les 4 Ombres palette was released back in 1982.