Kelly McGillis is sure that the third one is the right one. After divorcing two husbands, the Accused star came to marry a girlfriend of long standing. According to the New York Times, the ceremony proclaiming McGillis, 53, and Muzak sales executive Melanie Leis, 42, a family, took place in Collingswood, NJ, on Wednesday.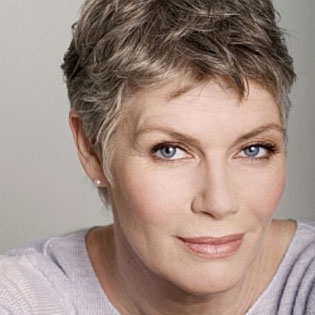 The women met ten years ago in Key West, Fla., where the actress and her second husband Fred Tillman kept a restaurant. Leis worked there as a bartender.
It was a year ago, in an interview with SheWired.com, that the movie star let the world know that she is a lesbian. Harking back to those days during a recent conversation with the New York Times, McGillis shared that since her children were leading lives of their own and there was nobody who could have been hurt by the truth, she "just decided to be absolutely honest."
McGillis has two daughters by her second husband, Kelsey, 20, and Sonora, 17.
Source of the image: Webbuilder.