Handsome men are nice to look at from some distance. Best of all, from the tablet screen or at a cinema. In an extreme case, one can have an adventure in the spirit of one night stand, but not more than that. They are said to be windy, handsome, and narcissistic. They are believed to collect girls' hearts just as hunters collect the scalps of killed deer. But every rule has exceptions.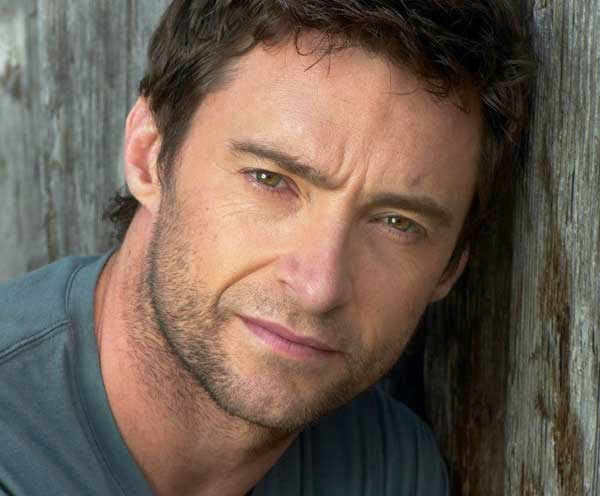 External beauty is sometimes a reflection of inner beauty. And to be the only one for someone very beautiful, famous and rich, you do not have to be a star. Just be a personality.
8. Pierce Brosnan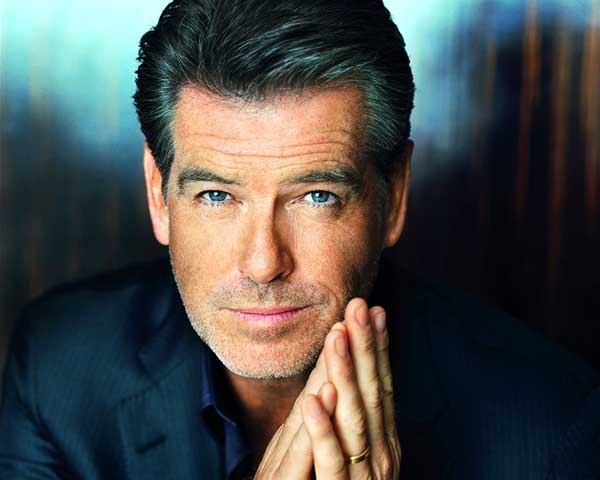 His name is Brosnan, Pierce Brosnan. He is married to TV presenter Keely Shaye Smith. This is his second marriage – in 1991, the actor became a widower. During all the years of family life, no tabloid has accused Brosnan of adultery. Over the years, Brosnan's wife has gained much weight. Brosnan's fans make fun of this fact on all forums. But the actor himself is unmoved, just like James Bond. For him, Keely is still the most beautiful woman.
7. Sergey Brin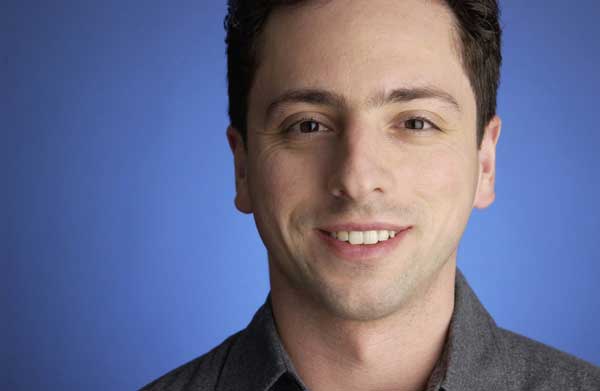 With his appearance, Google co-founder Sergey Brin could easily make a career in the movies and play sexy nerds. With his billions, he could marry Miss Universe. All of them at once. But he is married to bioengineer Anne Vojcicki. Anne is a very intelligent girl. She graduated from Yale. Evil tongues say that even Barbra Streisand seems a beauty when compared to her. So what? These two love each other and have been happy for many, many years.
6. Josh Holloway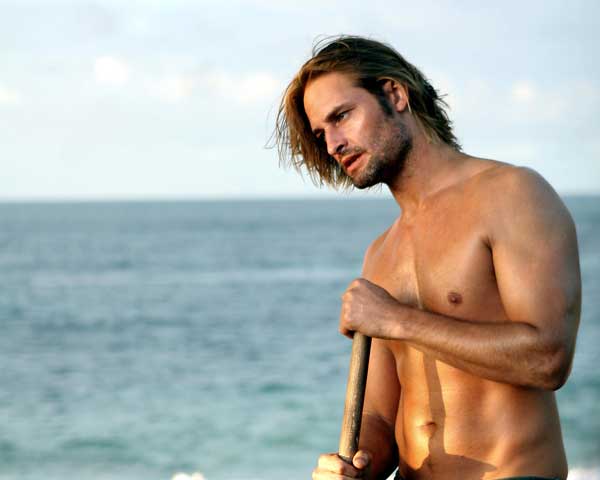 Actor Josh Holloway from the "Lost" movie is married to model Yessica Kumala from Indonesia. Yessica's Asian appearance is sharply dissonant with Josh's Scandinavian beauty. It is said that marriage seems a misalliance. But no arguing against the facts – they have had ten years of cloudless marital bliss.
5. Chris Noth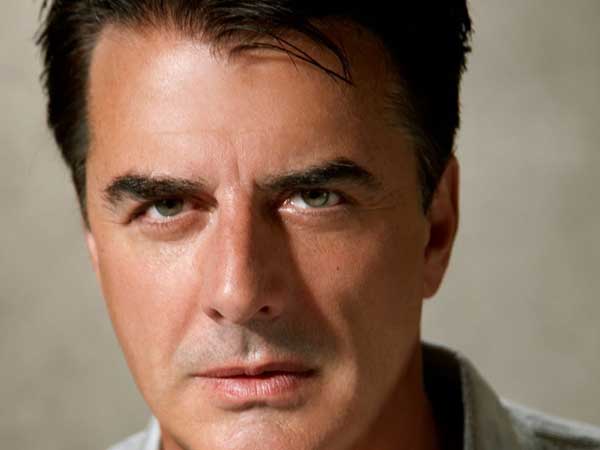 "Mr. Big" Chris Noth. The one whom Carrie Bradshaw had been trying to pull down the aisle for so long. Chris Noth is handsome. But for many years he has been loyal to actress Tara Wilson, who has a bright exotic appearance, but is unlikely to enter the top-hundred of the most beautiful actresses in Hollywood.
4. Vincent Perez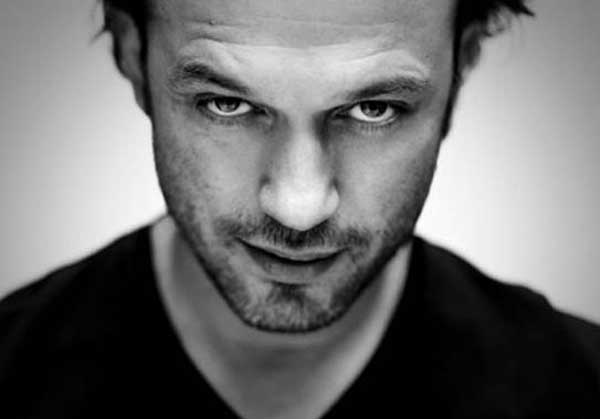 Actor Vincent Perez played in movie love duets with Sophie Marceau, Catherine Deneuve, Emmanuelle Beart and Isabelle Adjani. He was named the most romantic hero-lover of the 1990-s. But his life is devoted to a single woman – Senegalese model Karine Silla. Karine has got a perfect figure, but some people take her for the actor's mom. However, Perez does not feel embarrassed by that fact, even after Karine escaped their wedding to get married with Gerard Depardieu for a brief period. He had been waiting faithfully until windy Depardieu left Karin. After that, he made a proposal to his beloved again and adopted the child she had born to Depardieu. Since then, they are together forever.
3. Clive Owen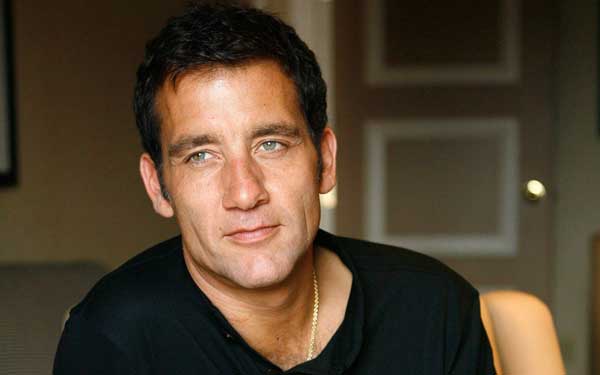 Grim, but handsome Clive Owen has been married to actress Sarah-Jane Fenton for more than fourteen years. Critics say Clive Owen is one of the sexiest men in the world. But the actor thinks little about it. Who cares about being sexy? He has modest Sarah-Jane, and the whole world must admit it.
2. Hugh Laurie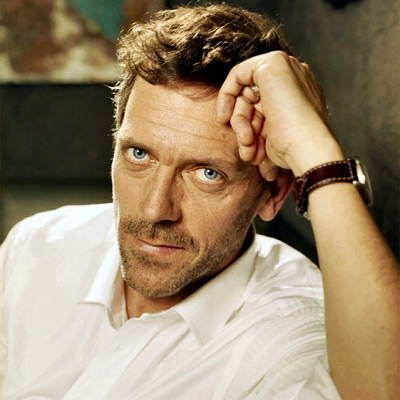 Hugh Laurie is not just the most charming misanthrope in the world, he is a one-woman man. For almost a quarter of a century, he has been married to a theater administrator Jo Green, who does not look like hospital administrator Lisa Cuddy. And even some romance with Emma Thompson did not cast a shadow on this exemplary fatherhood and being a family man. Our applause.
1. Hugh Jackman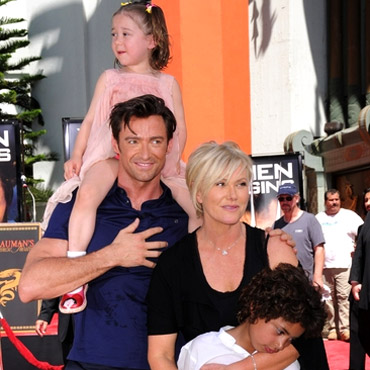 Finally, the main prize goes to Hugh Jackman. He has been married to actress Deborra-Lee Furness for nearly two decades. The woman is thirteen years older than her husband and does not have the appearance of a star. Nevertheless, this is the most harmonious acting duo, so good that you even fail to envy them.