It seems that our favorite celebs have always been around, and they just turned up one day in some obscure miraculous fashion. It's not always that we care to find out about their beginnings, or maybe we don't expect the story to be interesting? From one point of view it's like any other job, many actors, models and musicians went to auditions and signed up with agents. True, many stories are like that.
Still, there are some really unexpected beginnings which those now famous couldn't have predicted happening… See how amazing the rulings of fate can be!
Jonas Brothers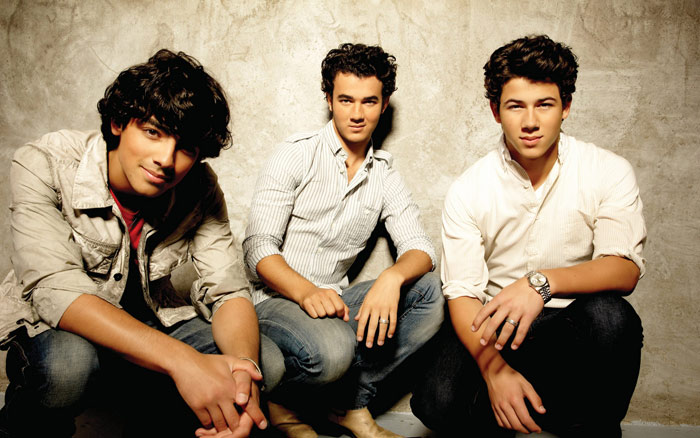 While Nick Jonas's mother was getting her hair attended to, Nick started singing right in the salon, and thus attracted attention to himself. It was a jump from the salon to Broadway shows where the youngest bro excelled, and his next step was a contract with Columbia for solo performances. Then he was joined by Joe and Kevin, who was a self-taught guitarist, and the famous band was born.
Jennifer Lawrence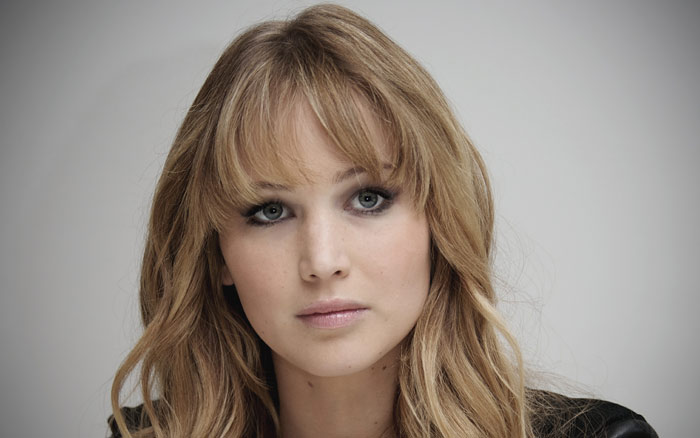 Lawrence and her mom went over to New York for auditioning, but they never got there – because she has been approached by an agent right on the street and asked to try herself for a model. The agent had the right eye for celebs, it seems!
Blake Lively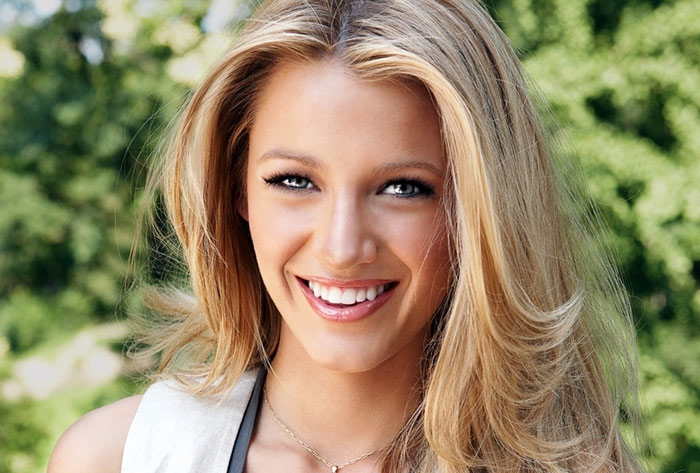 Lively had never had acting aspirations and was thinking of other walks of life. She was exposed to the vocation by her brother who was engaged in acting – he played fate by sending off a tape with her to his agent without telling her. And she caught on!
Channing Tatum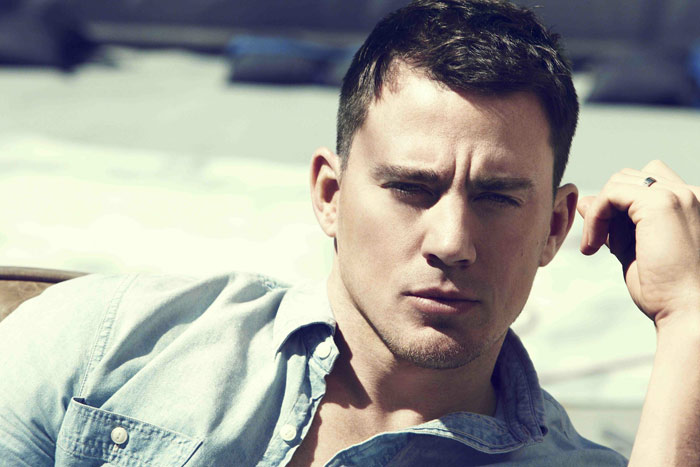 Tatum was in exotic dancing business and had no intention to give it up for something else. But when he moved to Miami, he got spotted by a local talent scout who arranged for modeling commissions for him. Modeling soon took Tatum to companies like Armani and Abercrombie & Fitch, later to TV commercials, and logically enough he proceeded to the big screen.
Chris Pratt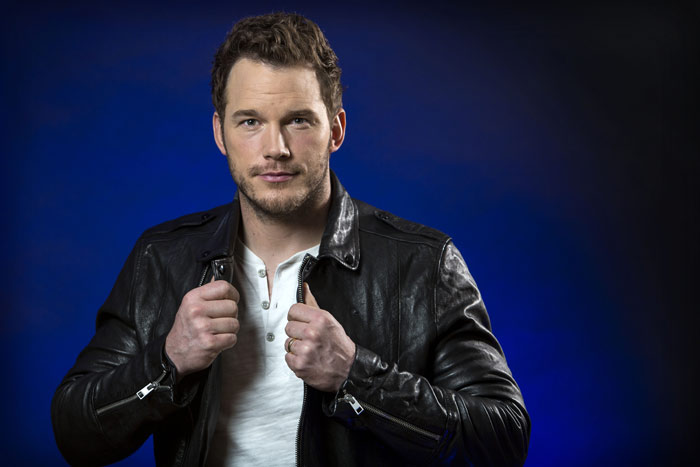 A homeless fellow, Pratt managed to secure the job of a waiter, and one day he happened to serve director Rae Dawn Chong. She made up her mind to use him in a film, and it launched Pratt on his new life.
Kim Kardashian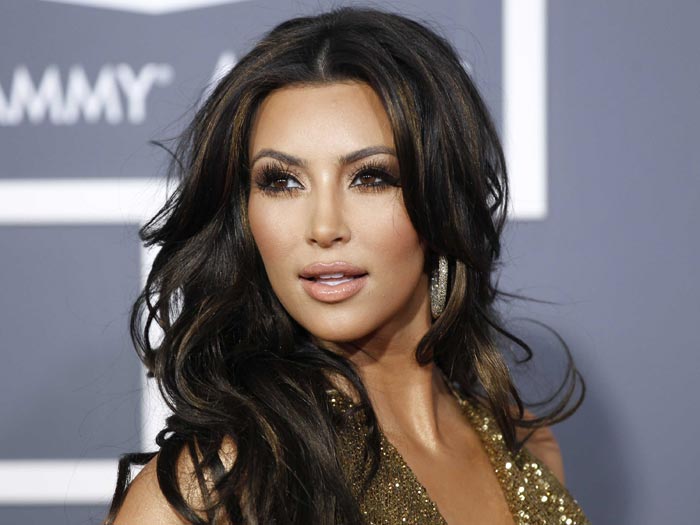 With K.K. it was her scandalous sex tape that put her in the public eye. Probably not the most auspicious of beginnings, but she succeeded in working from there up to glorious heights.
Johnny Depp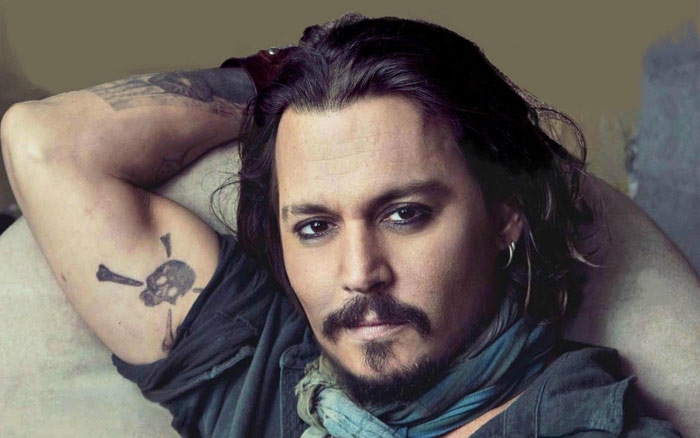 Depp's friend was going for an audition, and Depp went along to keep him company. At the audition they asked both his friend and him to read for a part, and it was Depp who landed the role. Surely for the best.
Natalie Portman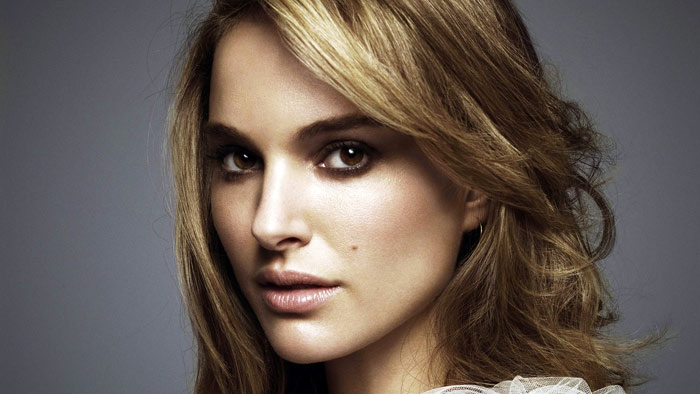 Natalie, 9 years of age, was standing in line for some pizza with a person with Revlon. They got talking and she was asked whether she wanted to try for a model. Just like that. It only remains to agree.