Celebrities earn pretty much money. And they are ready to pay a great part of the earnings on ensuring their lives and future. These 19 celebrities insured their body parts, sometimes even weird ones. So, which celebs insured what?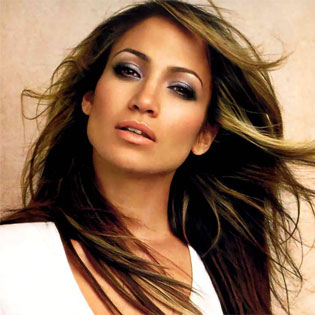 1. Daniel Craig's Live Insurance
Daniel Craig was proud of being able to perform all the stunts in Quantum of Solace himself, but first he went and arranged for a $9.5 million insurance. As the movie's chief stunt coordinator Gary Powell revealed to The Guardian, he was fully capable of doing the stunts because he believed that the audience was paying to see him and not some stuntman!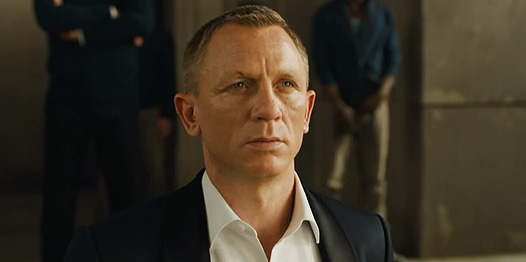 2. Rihanna Insured Her Legs
Rihanna has got a $1 million insurance; the Gillette company definitely decided her legs were worth it.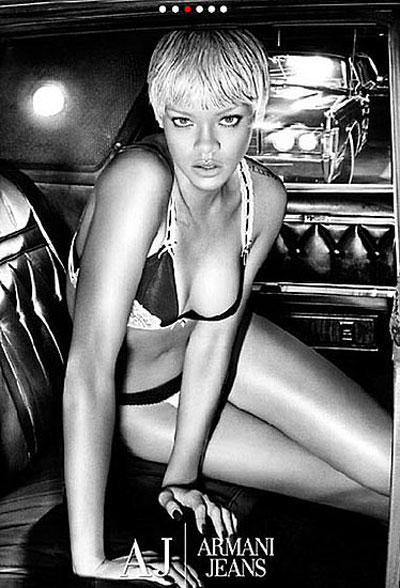 3. Kylie Minogue Insured Her Butt
With Kylie Minogue, it is her behind part that was considered to deserve $5 million coverage. Minogue herself, though, is inclined to treat it lightly, opening up to ShowbizSpy that it was just so much fuss, and her videos are great because she's got a lot of help to look gorgeous.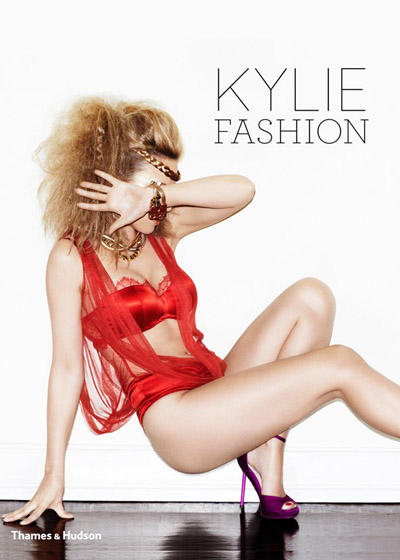 4. Heidi Klum Insured Her Legs
Heidi Klum, recently on America's Got Talent, had $2 million insurance drawn up for her legs back in 2004, and she may have cheated a mite, because when she had her legs inspected in London, they noticed a scar on her left leg that she had gotten by falling on a glass, so her right leg ought to have been priced higher.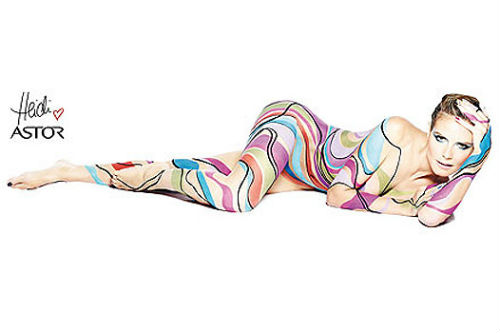 5. Jennifer Lopez Insured Her Butt
J. Lo. can boast of the whoopiest sum securing her precious derrière – $300 million, if we are to believe the reports! Lopez is happy with the arrangement. The UK's Marie Claire quoted Lopez in 2010 to be "always very comfortable with who I was" adding that he had never given a negative thought to her body.
6. America Ferrera Insured Her Smile
America Ferrera's braces that we remember from Ugly Betty must have done the trick: Aquafresh had Lloyd's insure the Golden Globe winner's smile for an impressive sum of $10 million.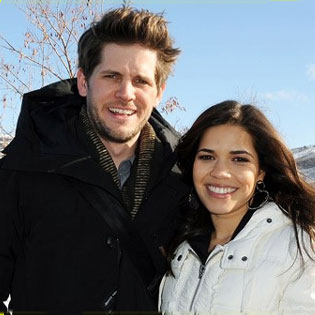 7. Tina Turner Insured Her Legs
Once again, it is not the voice to be insured with Tina Turner. But you saw her and you know – it is the legs! London's Lloyd's is ready to dish out $3.2 million for beauty. Talking to Oprah in 2005, the Acid Queen singer recollected that she had compared herself to a little pony when a girl, and only came to appreciate them later on. Short dresses allowing her to move and dance freely have always been her stage staple.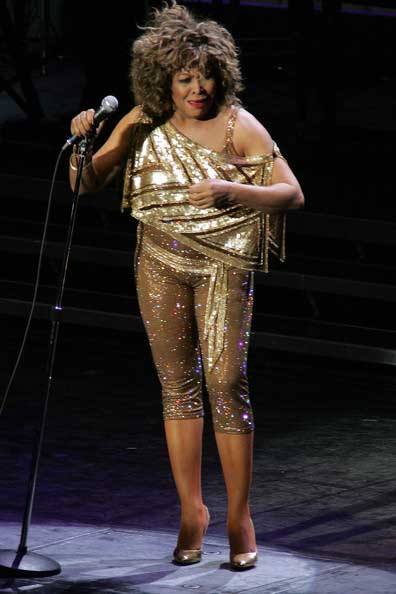 8. Madonna Insured Her Breasts
Madonna had her bust secured, although it is said she was refused her initial bid for $12 million which was brought down to $2 million – some comedown, though all's well that ends well, isn't it?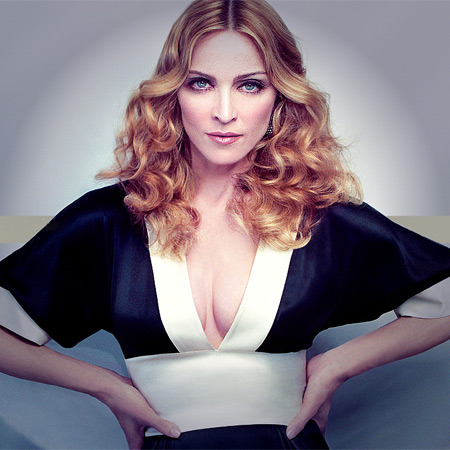 9. Bruce Springsteen Insured His Voice
Bruce Springsteen knows his strong point, but he didn't insure his songwriting, it's only the voice. In the 1980s the Born in the USA singer got a $5.7 million insurance, but in the new century his voice has been appreciated at $31.2 million! His voice may just sell well in stocks!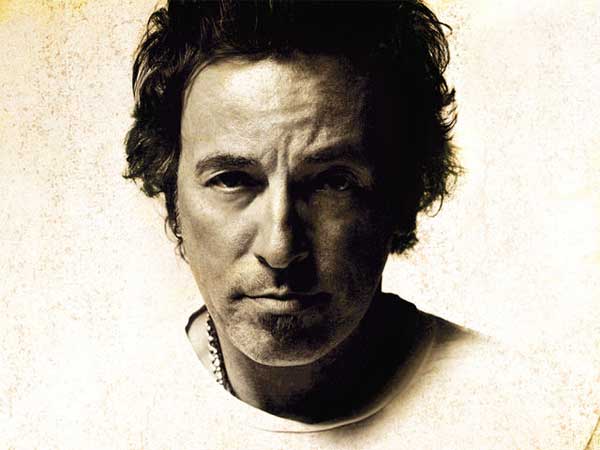 10. Tom Jones Insured His Chest
If you think that the Delilah singer Tom Jones also insured his voice, you will be wrong. It looks like he wants most to go on performing in unbuttoned shirts, so he is believed to prefer his chest hair insured for $7 million. A joke or one of the kinkiest insurance policies that?
11. Keith Richards Insured His Middle Finger
You will also be hard put to it to guess the favored part of the body of the Rolling Stone guitarist Keith Richards: of 10 fingers he is reported to have insured the middle finger on his left hand for $1.6 million.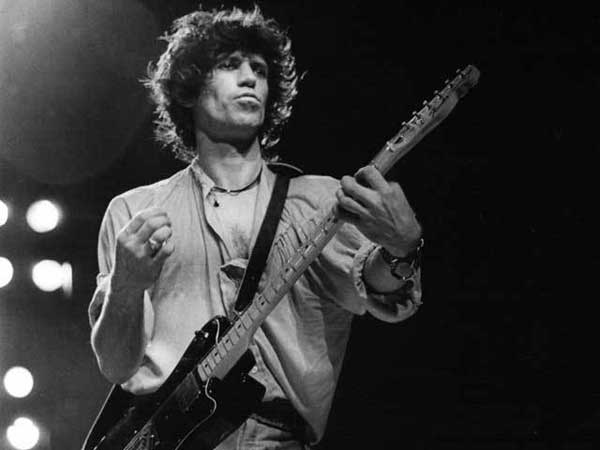 12. Mariah Carey Insured Her Legs
Nothing definite is known about it, but back in 2006 it was rumored that Gillette, having gotten Mariah Carey to represent them in the "Legs of a Goddess" campaign, hastened to insure her legs. The sum must have been unfathomable…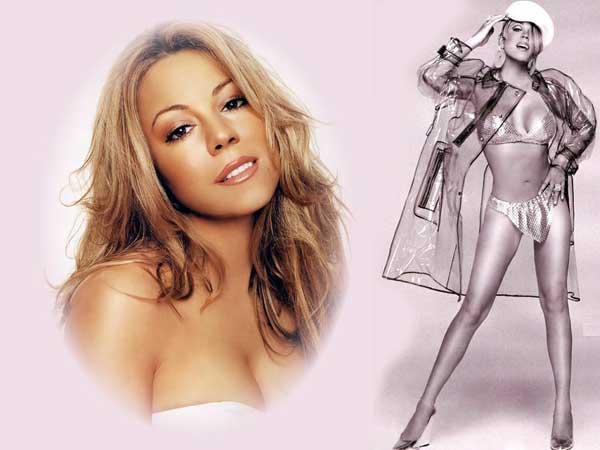 13. Dolly Parton Insured Her Big Boobs
Dolly Parton has always been fond of her size 40DD boobs (42-inch bustline!) comparing them to show horses. She took care to keep them groomed and insured and set about it in 1970. Back then she insured her endowments for $600,000 each. But forty plus years later her breast is evaluated at something like $4 million.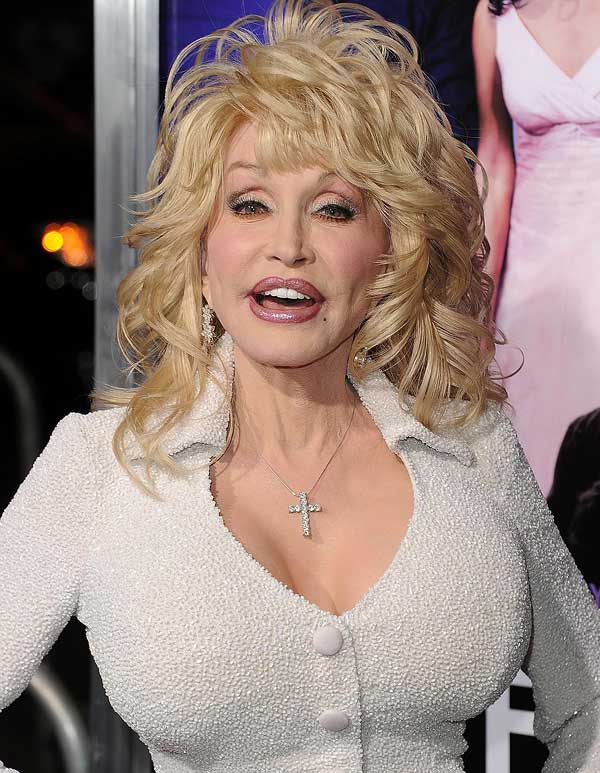 14. Jennifer Love Hewitt Insured Her Bossom, Too
Jennifer Love Hewitt is all primed to take the decisive step and insure her boobs – as she shared with USA Today, she assesses her bust at $5 million. Now she needs only an offer, and since she believes her size 36C assets are worth it, Hewitt may not have to wait long.
15. David Beckham Insured His Legs
David Beckham is an icon soccer player, and rumors that his legs have been insured for a stunning sum of $70 million can easily be believed.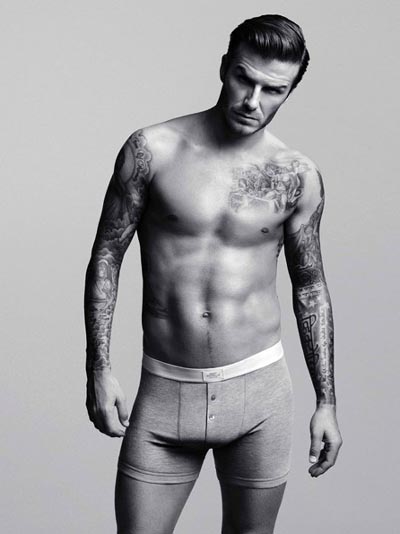 16. Julia Roberts Insured Her Smile
When Julia Roberts smiles, it is as beautiful expression as it is expensive, being insured for a gasping $30 million.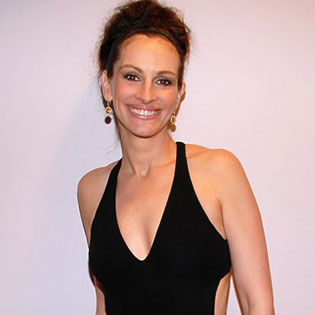 17. Michael Flatley Insured His Legs
The Lord of the Dance leader Michael Flatley unsurprisingly took care of his famous legs and had Celeb Body Insurance draw a policy of $40 million.
18. Holly Madison Insured Her Silicone Boobs
Holly Madison made up her mind to join the insured celebs list, for the former Playboy star is still getting money on her boobs. She figured $1 million will make enough cover for a chance damage that may put her out of work and money involved in her gorgeous breastline.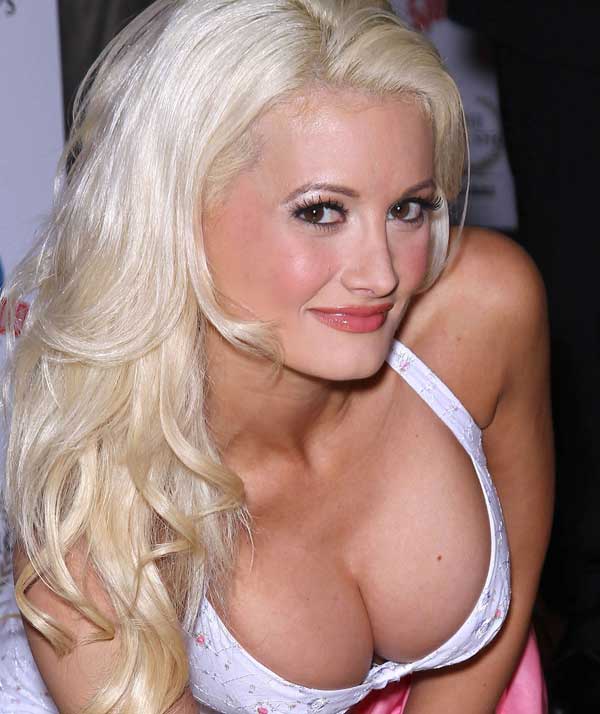 19. David Lee Roth Insured His Sperm
David Lee Roth is not afraid for his smile, but for his sperm. The rocking voice is reported to have insured this treasure for $1 million.