Who more than actresses and actors should have great language abilities? Their talent lies in the speaking sphere, they tell stories and they need to be understood. And though they mostly become famous through starring in English-language movies, it doesn't mean they are at sea with other languages – actually, many of them are proficient in languages! Do you know who is fluent in what tongues? Like Bradley Cooper who can converse with Frenchmen (and Frenchwomen) as easily as with his compatriots. And there's Natalie Portman who can express herself fluently in five languages.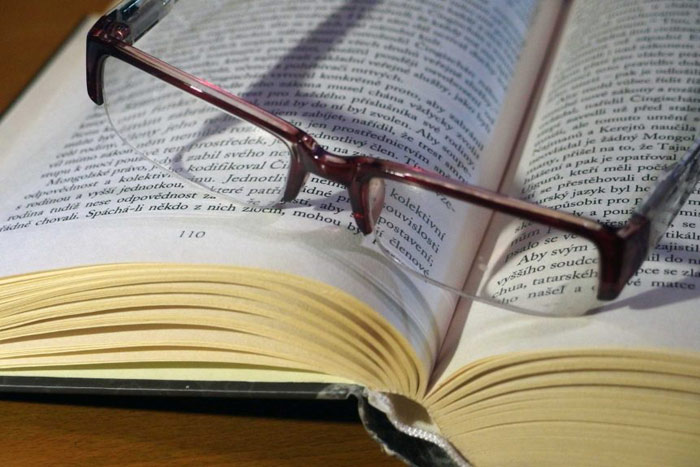 It doesn't necessarily follow that such actors and actresses play in movies where they have to make use of their abilities – some actually do just that, while others do dubs when they come their way.
So now you can give yet more credit where it is due having learned which of your favorites is even more talented than you thought.
Sandra Bullock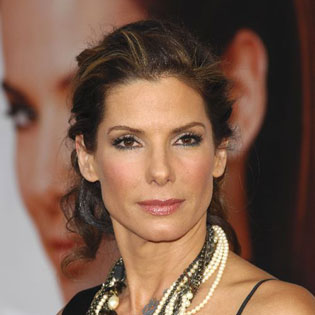 Although Sandra Bullock is U.S.-born, she knows German as well as English, and in 2000, when receiving Germany's Oscar-kind Bambi Award, she delivered her acceptance speech in perfect German. Her father met her mother, an opera singer while being stationed in Nuremberg.
Charlize Theron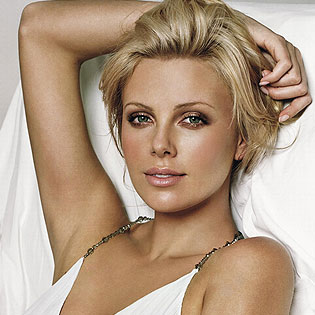 Charlize Theron started with Afrikaans, her native language in South Africa, where she spent her formative years. When an occasion calls she can shake off her excellent English and speak Afrikaans, which she displayed at a CNN interview with Piers Morgan.
Natalie Portman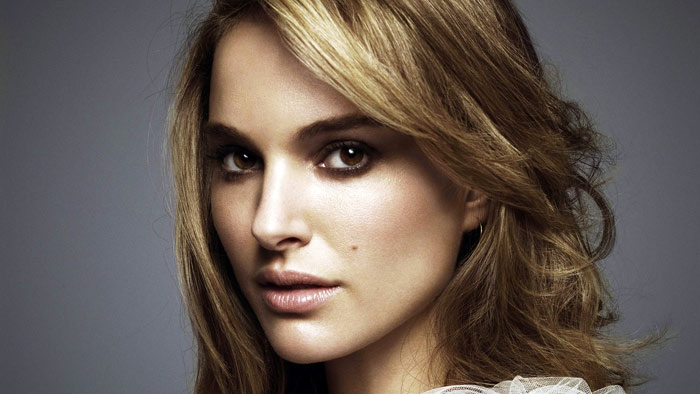 Natalie Portman was born in Jerusalem as Natalie Hershlag, and consequently speaks Hebrew fluently, but not only this: in addition, she knows German, Spanish, Japanese, and a sprinkling of French. Yes, she is almost a professional linguist, according to some sources, she had a go at Arabic as well.
Mila Kunis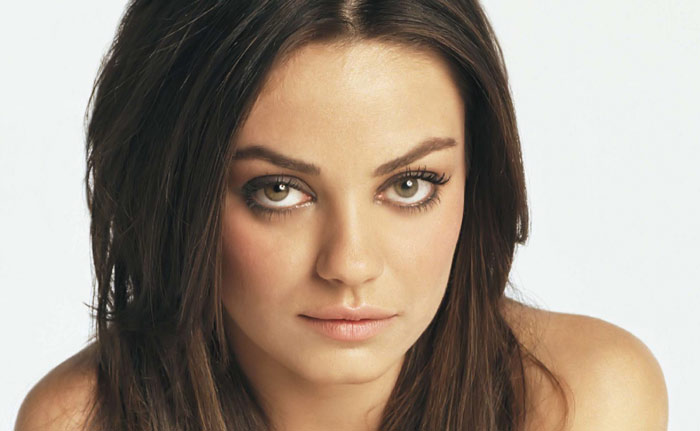 Her first seven years actress Mila Kunis spent in the Ukraine, where her native language was Russian. No doubt she is one of Hollywood's best experts in Russian. You can judge her fluency in the language at the end of the episode 3 season 8 of the Fox Broadcasting Company's Family Guy (called Spies Reminiscent of Us when her character Meg is speaking). Then, at a press party for Friends with Benefits in July 2011, Kunis also resorted to Russian, making Justin Timberlake, her co-star, rely on translation feed in an attempt to grasp what she was saying.
Jodie Foster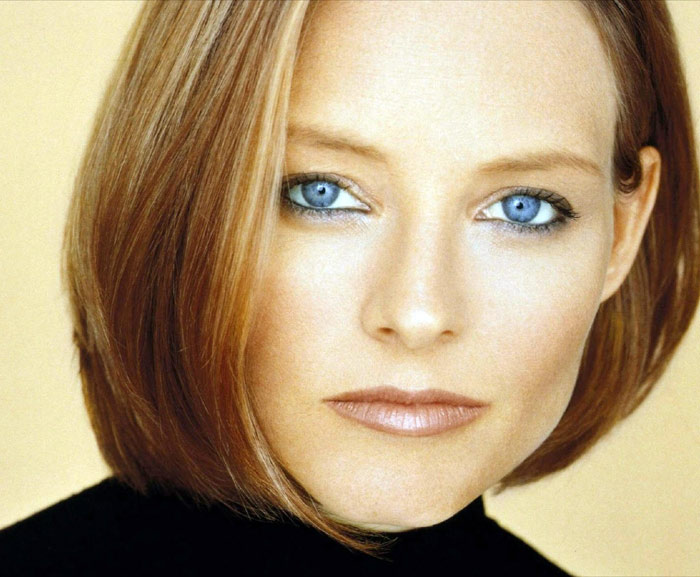 One of the actresses most proficient in French is Jodie Foster. Her mastering of French allows her to dub French-language films with ease. She learned the language in Lycee Francais, one of Los Angeles' prestigious prep schools, where she was the one to give the valedictory speech.
Joseph Gordon-Levitt
Coming close in Jodie Foster's footsteps is Joseph Gordon-Levitt, an ardent admirer of French – his knowledge allowed him to take classes in the language at Columbia. The actor says she enjoyed it thoroughly, because even when students made mistakes, they were still speaking French, and it was useful anyway.
Colin Firth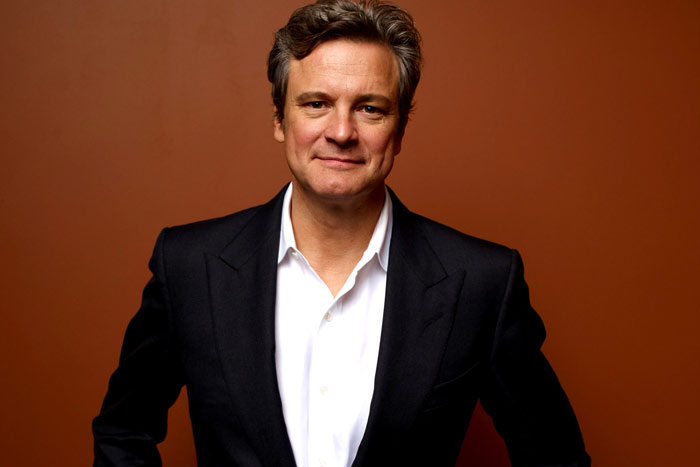 Unlike his character in The King's Speech, the impeded monarch that brought him the Oscar, the British movie star Colin Firth can be eloquent at any given moment in time – in two languages. Besides his native English, he commands Italian impressively. At 2010's Venice Film Festival, he answered the interviewer's question in impeccable Italian.
Will Smith
Giving interviews in Spanish has already become a sort of a habit with Will Smith. The actor started it in 2000 and has been at it on a regular basis ever since. If you didn't know that you may have been astounded when in Seven Pounds Smith's character broke into fluent Spanish – or you thought that it was not him speaking. It was.
Viggo Mortensen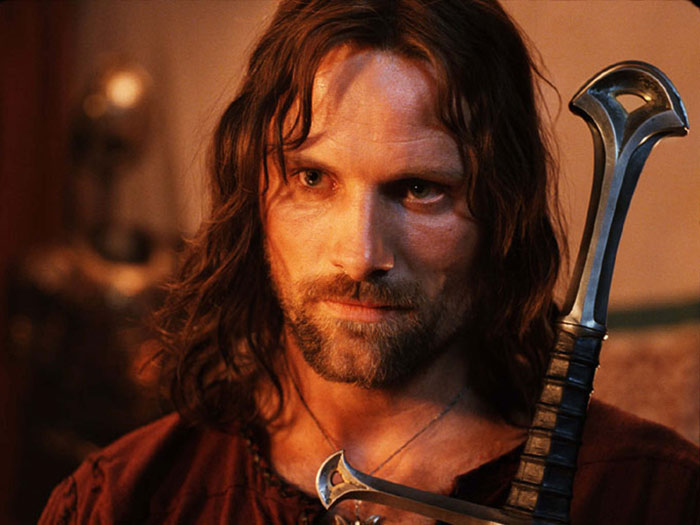 Viggo Mortensen possesses an undoubted linguistic talent. His list of languages includes several ones he knows very well, starting with Danish since he is also a Danish citizen, then French, Spanish, a bit of Italian. Upon being questioned where his preferences lie, the actor stated that it's Spanish that gives him the best feeling of "the heart of the matter," as he called it.
Kim Cattrall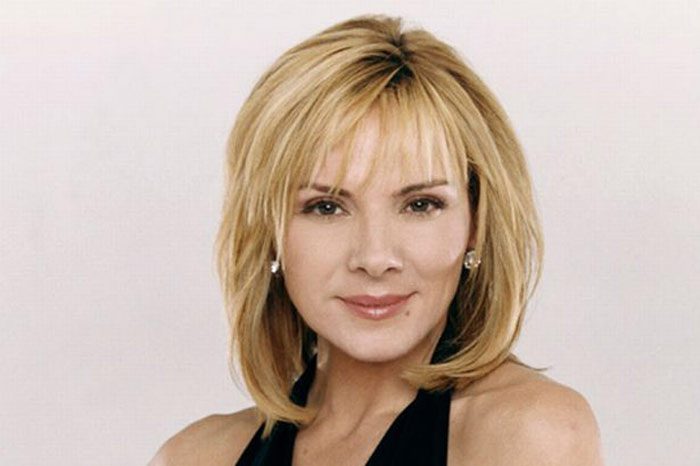 Kim Cattrall (of Sex and the City fame) boasts a good command of German, which she picked up in the 1980ies in Frankfurt, Germany, where she lived with Andre J. Lyson, her second husband. Although the actress says she's not using it much nowadays.
Ben Affleck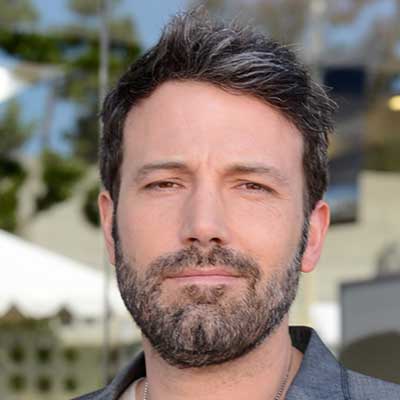 Ben Affleck, as well as his brother Casey, can speak decent Spanish, having lived in Mexico in their childhood. Ben was known to make use of his ability for the promotion of his movie The Town when he referred to his co-stars Jon Hamm and Jeremy Renner as, respectively, "Guapo" (handsome) and likable, although somewhat "loco."
Leonardo DiCaprio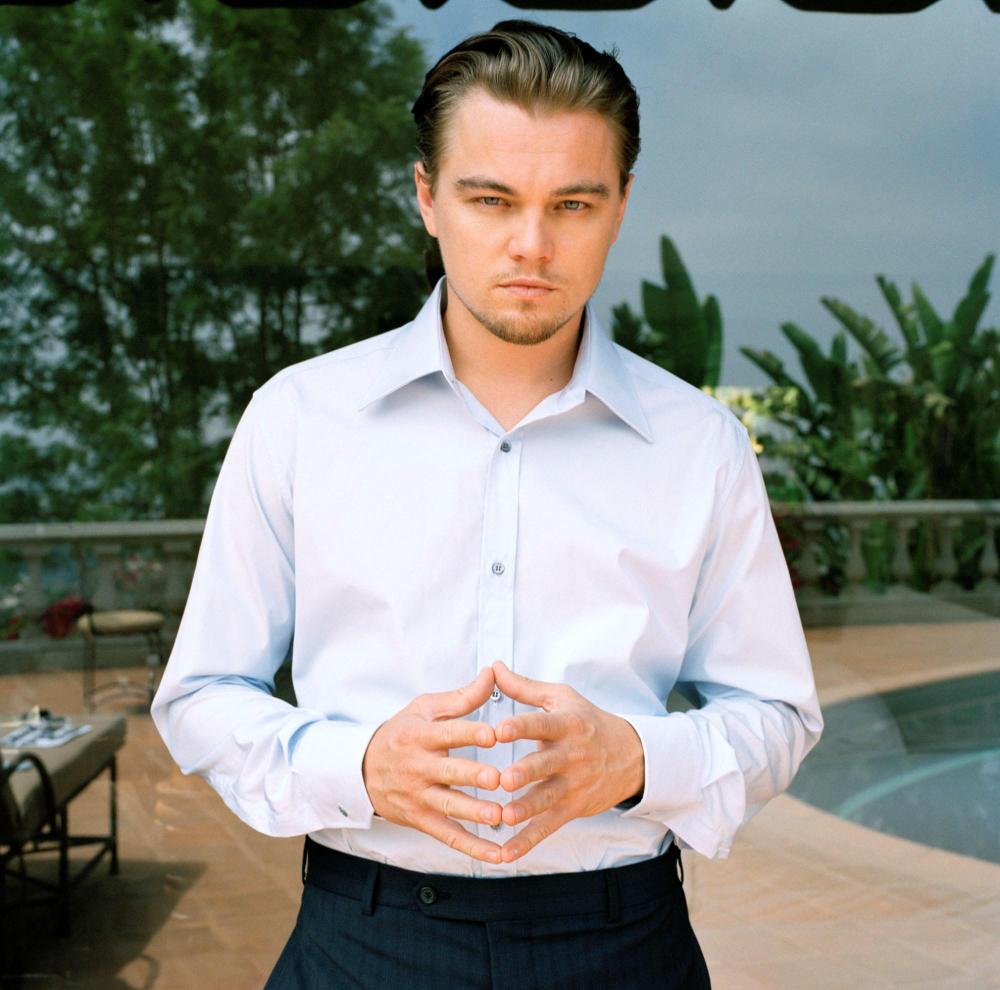 The Titanic's hero DiCaprio's full name is Leonardo Wilhelm DiCaprio – he is German on the distaff side and therefore can speak German like a native (his mother survived a bombing raid during the World War II).
Gwyneth Paltrow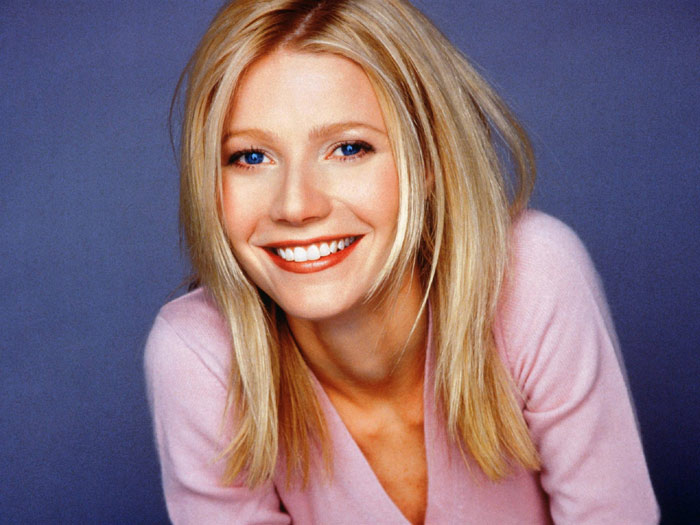 Gwyneth Paltrow's other language is Spanish which she mastered back when she was a high school foreign exchange student. The knowledge stood her in good stead as she started on the TV series Spain…On the Road Again and again when she and the renowned chef Mario Batali were writing the book Spain…A Culinary Road Trip.
Bradley Cooper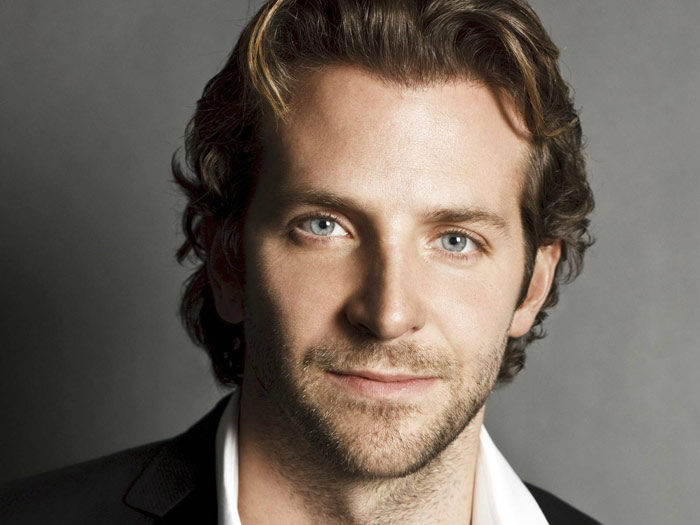 Hardly a lot of people expected Bradley Cooper to showcase a fluent knowledge of French at a 2011 promotion interview for The Hangover Part II – but that's what he did. According to Cooper, he picked up his French in college when staying in France in a student exchange program.
Johnny Depp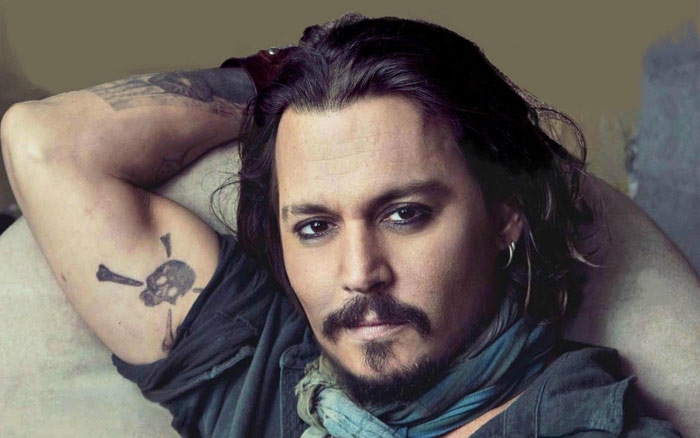 Johnny Depp maintained a long relationship with a French actress, model and singer Vanessa Paradis with whom he resided in Paris; naturally, his French is fluent, and both their children are bilingual, too.
Orlando Bloom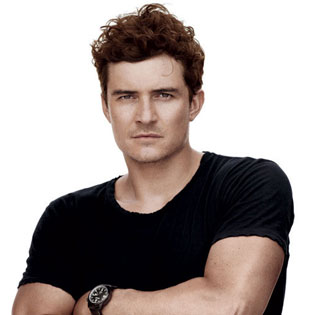 There was a time when Orlando Bloom's mother managed a language school for foreign students – the British actor could have become quite a linguist had he cared enough.