We have a special connection to our siblings. Our sister, or sisters, act as our role model, confident, and best friend in life. Christmas is a time of year when you get to spoil that special person that means so much to you. If you have been racking your mind for gift ideas but can't seem to come up with any that speak to you, don't stress about it. Here are a few items that may do well in your sisters Christmas stocking this year.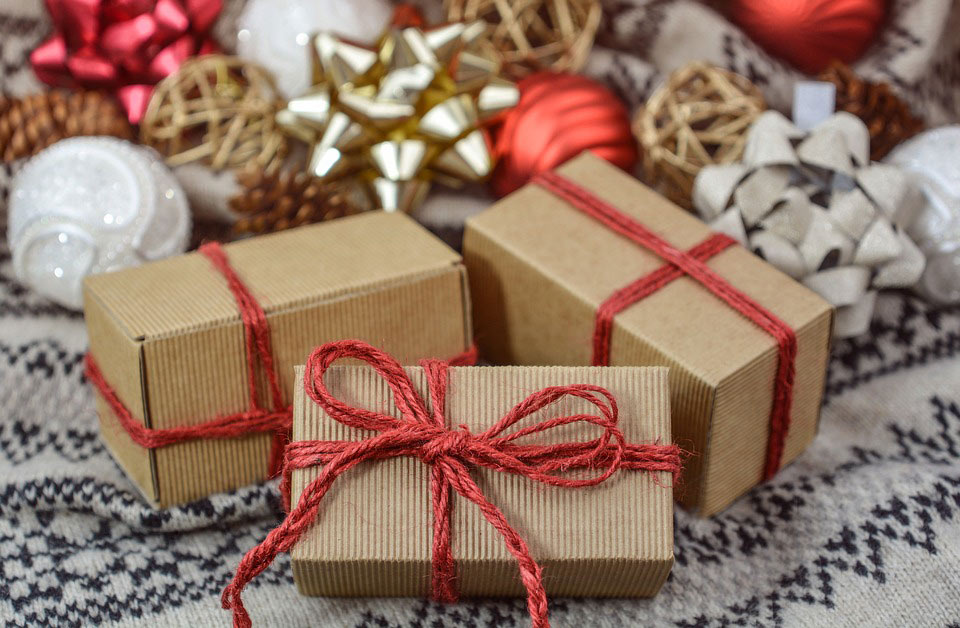 Mouse Pad
For those that don't have an unlimited budget and need something cheap but unique for their sister, consider a custom mouse pad. You can have the pad designed by a specialist manufacturer online for a few Dollars. Add your design, font, and colors to the mouse pad and then have it shipped directly to your door, just in time for Christmas.
Pillow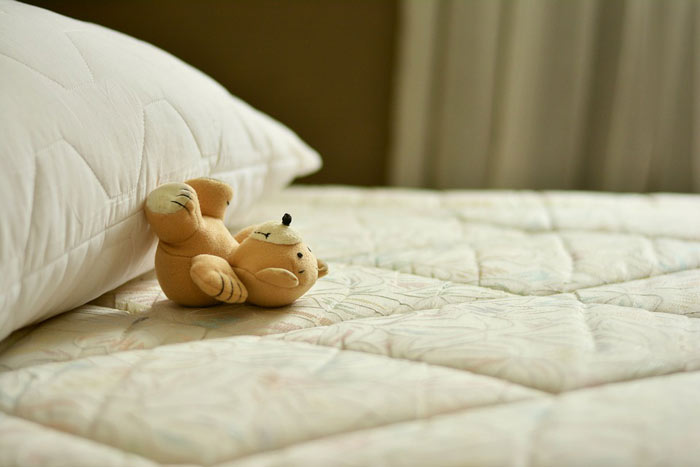 We all love to sleep; we spend up to eight hours or more of every day lying in our beds asleep. Why not get your sister a comfortable pillow to support her neck and help her sleep peacefully? A memory foam pillow may be a bit expensive, but you will know where the money went when your sister tells you she had the best night's sleep of her life.
iPhone Case
A custom iPhone case is another great gift idea. Log onto an online retailer and design your very own custom gift iPhone case. Choose from the latest bling ideas including rhinestones and glitter, select one of the hundreds of colors you think she will like and then have the custom phone case made and shipped to your home.
Canvas Pouch
A canvas pouch is a perfect companion for that trip to the beach or a walk around the park. Available in a range of stylish designs and colors, a canvas bag ensures that you sister carry's her belongings in a personalized and pretty bag.
Memory Card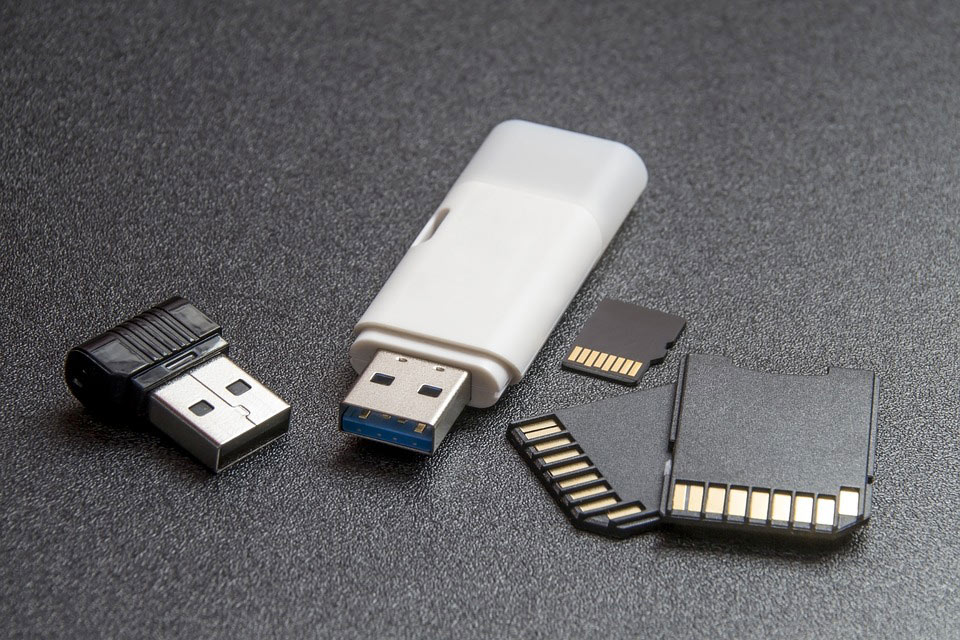 In the information age, we snap pictures frequently. However, what do you do when you run out of memory? Never let your sister lose another image again by buying her a 256-gigabyte memory card for her camera or smartphone. This tiny piece of technology goes a long way in keeping your memories safe.
Hair Dryer
Every girl needs a hairdryer. Help your sister keep her hair looking at its best by buying her the best hair dryer you can afford. Salon style hair dryers are made from quality components, and you can expect them to last for years. Choose a dryer with multi-function air temperatures and fan speeds to ensure that your sister can sculpt her style the way she likes it.
Photo Book
Do you remember scrapbooking? Before the advent of social media, we used to collect our memories in photo books. A physical representation of your memories will always put a smile on her face every time she pages through the book. For a similar idea, you can arrange a nice photo frame and print out your favorite pictures of you together. Make a collage of images in the frame and watch your sister's facial expressions as she looks through all of the images.
The Final Thought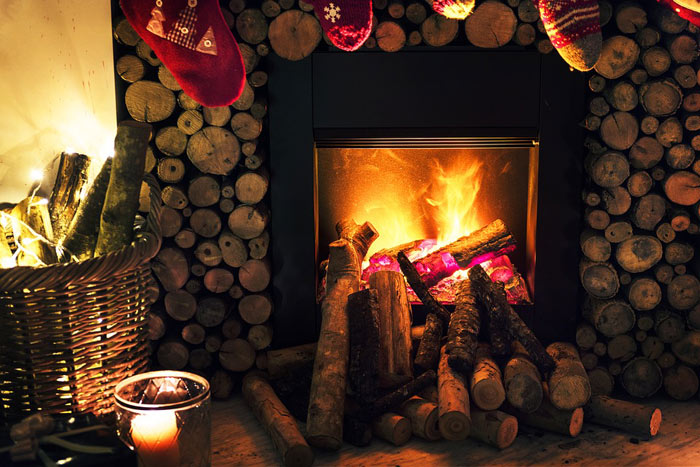 Choosing the right gift for your sister isn't about the size of your budget this Christmas. This article has given you gift ideas that cost next to nothing to create and some other ideas for gifts that can cost a decent amount of money. Decide on what you want to give your sister and select the gift you can afford.