While reading this material, be careful! It will be hot! The People magazine has published the list of the sexiest celeb bodies.
1. Elle-Macpherson
The laurels of the winner have been given to the 49-year-old supermodel Elle Macpherson, who still looks great on the beach. Bravo, Elle!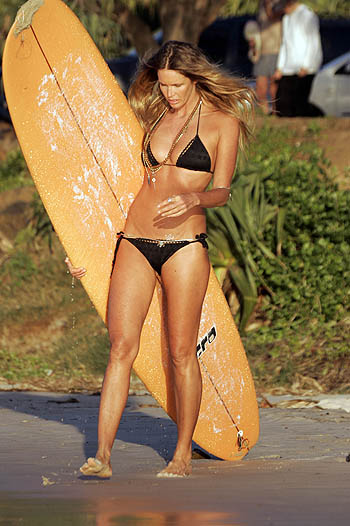 2. Joe Manganello
The image of a firefighter at the MTV Movie Awards presented by Joe Manganello was remembered by many, and the actor's steel muscles made an unforgettable impression on the female audience. Is it then surprising that the actor has got the second position in the ranking?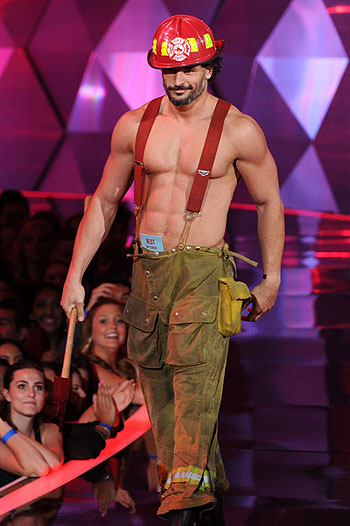 3. Julianne Hough
The top-three celebrities also include blond country singer Julianne Hough. The girl has something to show, and she is happy to do it during summer.
4. Chris Hemsworth
Australian actor Chris Hemsworth "hunted" "Snow White" Kristen Stewart and now has a deserved vacation. The impressive chiseled muscles ranked Chris in the fourth position in the list.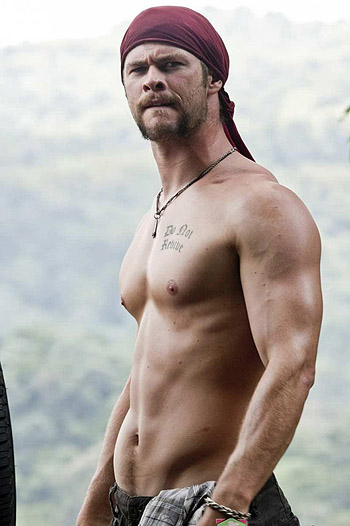 5. Rihanna
Rihanna regularly pleases us with beach photo shoots and pictures in a bikini. The one thing that is still unclear is why such a beauty takes only the 5th place. On the other hand, there is no limit to perfection!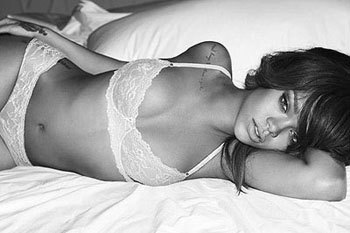 6. William Levy
After shooting with Jennifer Lopez, Mexican actor William Levy, became a sex symbol overnight. It resulted in the 6th place in the list of the hottest celebrities.
7. Miley Cyrus
Miley Cyrus is overwhelmed with pre-wedding worries as a bride, and she has no time to think about any ranking. Still, the actress will be pleased to know that the magazine gave her the 7th position.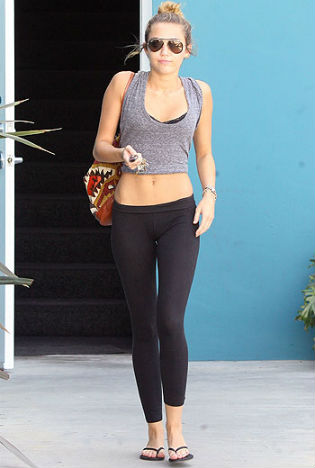 8. Stacy Keibler
George Clooney's beloved Stacy Keibler takes the 8th place in the ranking of the hottest celebrities.
9. Zac Efron
A loud film career and continuous shooting did not allow Zac Efron to spend much time on the beach. And we start missing his beach photo shoots. Think about it, Zac! Meanwhile, you will get the honorable 9th place.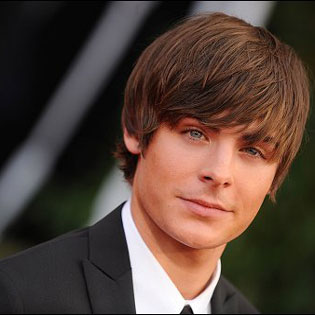 10. Gabrielle Union
Smiling Gabrielle Union will be 40 years old soon, but who will see a mature woman in this slim girl? She truly deserves the 10th place.
11. Maria Menounos
The 11th place goes to 33-year-old sultry cover girl Maria Menounos.
12. David Beckham
The last position in the hot dozen is given to David Beckham, the star of advertising and the first man on the cover of ELLE.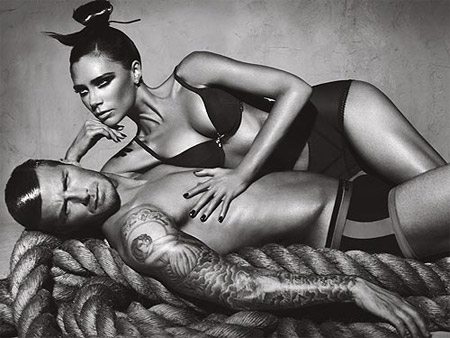 What will you say about the ranking? One can hardly argue.