Meet the new trailer of the movie "TwilightTwilight. Saga. Daybreak: Part 2." Watch the trailer attentively because no more news about the project are expected until autumn, when the promotional campaign of the premiere is going to start.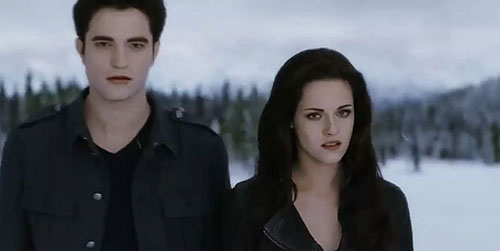 The loyal fans of the "Twilight" stories have an opportunity to once again enjoy their favorite actors – Kristen Stewart, Robert Pattinson, Taylor Lautner, and Ashley Greene – and see how impressive the final part of the saga will be.
The battle in the snow, evil plans, fear for your child's life and unexpected betrayal – Shakespearean passions are raging in the Cullen family!
Below you'll find the Twilight – Breaking Dawn Part 2 trailer video: