There are valid reasons why it could be more comfortable for a recording artist to start their career in a band. The industry is crowded as it is, and you can get lost alone, while a band creates a greater impact. Very many famous singers and musicians who are now working solo actually started as members of bands which took them up to the top enabling them to strike out on their own later. Any way, the road to fame is rough, labels turning down bands by the dozen on a regular basis. Yet, those who believe in themselves persevere and somehow manage to put themselves across. Then their leaders or founders may find the band has its limitations, and their aspirations prompt them to quit the band and showcase their personal efforts. Do you know that some artists you admire were initially boys in the band?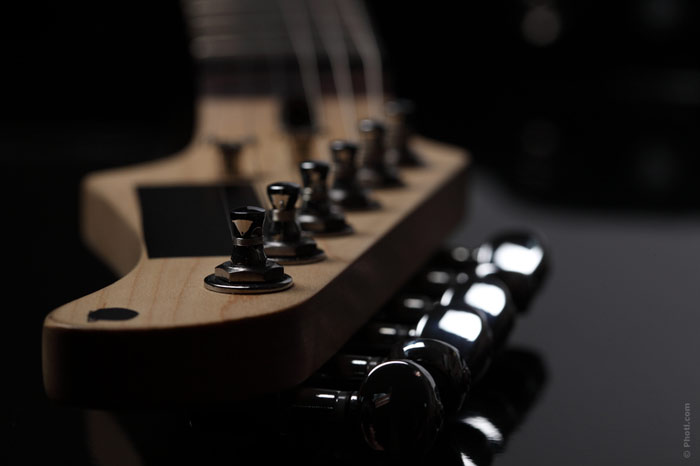 The list is very long, encompassing world-famous stars like Beyonce (started off as a member of girl group Destiny's Child alongside Michelle Williams and Kelly Roland; cast your mind back to their hits Say My Name or Survivor). More examples? Justin Timberlake didn't begin as a solo artist; his first musical claim to fame was a boy band dubbed N'Sync (also including Chris Kirkpatrick, Joey Fatone, JC Chasez and Lance Bass, who sadly faded out of the industry). Michael Jackson himself, before he braced up for a solo career, performed with his siblings in Jackson 5.
Jumping on the bandwagon, therefore, is a good means to get in on the ground floor and then make a name for yourself. Here are some popular artists who are now better known than the bands they belonged to in days gone by.
Sheryl Crow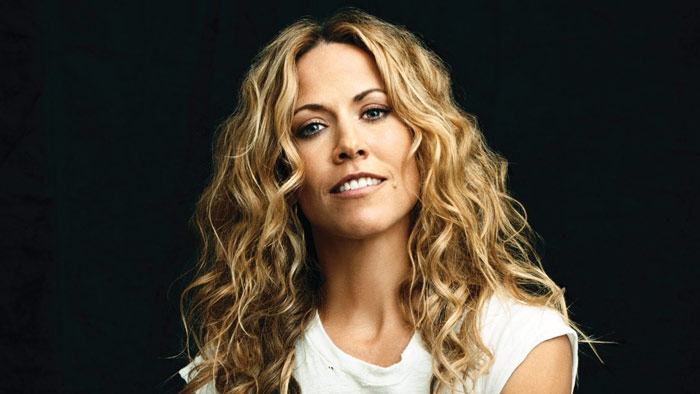 Sheryl Crow, singer-songwriter, was the one who had to struggle to get where she is now. She had good luck in working with the inimitable Michael Jackson doing background vocals on his Bad tour for two years after its release in 1987. She was so young then that she didn't have any passport yet, as she spilled out in a Daily Mail interview. Somehow, it didn't prevent her touring the globe with one of the grandest figures in pop music. A few years later she stepped onto the stage as an artist in her own right.
Bob Marley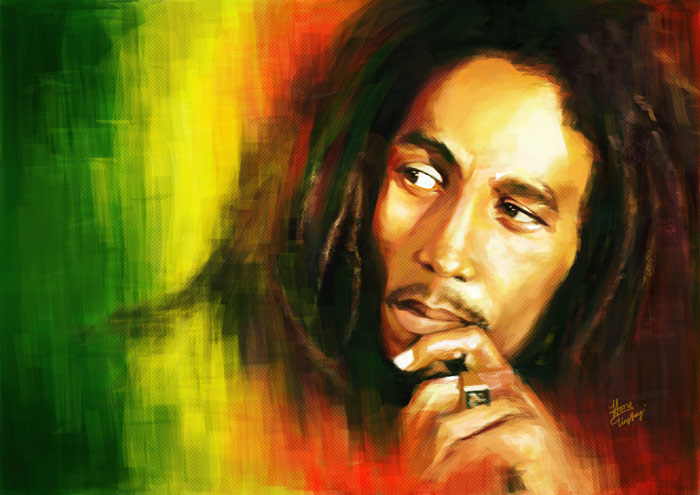 Bob Marley's fame has long outgrown his particular music style, reggae, and his plea for love, peace and Jah is still resonant all over the globe. Young people relate to his music as well as old seasoned fans. But actually Marley was a member of the band The Wailing Wailers for a long time playing and singing gospel and ska. Besides Marley, The Wailers included Peter McIntosh, Neville Livingston, Clement Coxsone Dodd, and the Barrett brothers. It was in this company he recorded Ford's No Woman No Cry. Soon after that the original line-up broke up and Marley became the frontman of his own band.
Amy Winehouse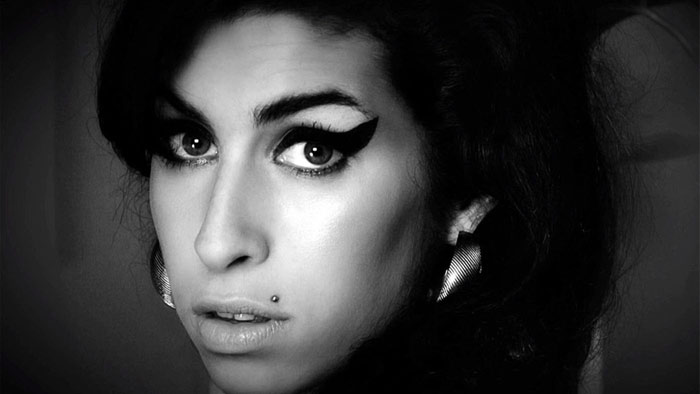 The much loved and sadly missed singer (she passed away in July 2011), Winehouse was famous throughout her short career owing to her unusual singing style, outlandish appearance and sheer talent. She was comfortable with any kind of music from pop to jazz. Before she really drew attention to herself, Winehouse sang with two bands, starting out in Sweet-N-Sour, a rap combo that fizzled out ignominiously, and then The Bolsha Band who played jazz.
Phil Collins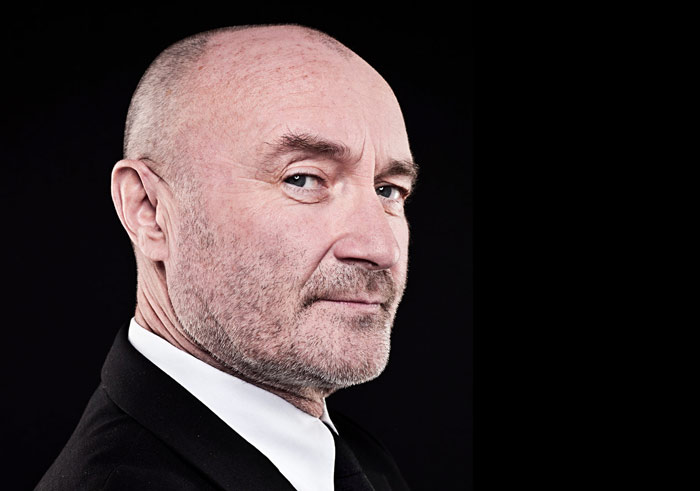 Collins's list of hits began in 1980 with In the Air Tonight, but by the time he had been member of the band Genesis for ten years. Actually, Genesis, working since 1967, spawned many solo careers, virtually every member of the band having solo albums, the most well-known of them is Peter Gabriel who wielded the microphone before Collins took over. The band slowly moved from prog rock to electronic pop until it dissolved finally at the end of the century. It was actually quite famous at the time, selling over 100 million albums. Collins is now on a prolonged hiatus, but rumors whisper that he may soon set about recording a new album.
Jack Antonoff of Bleachers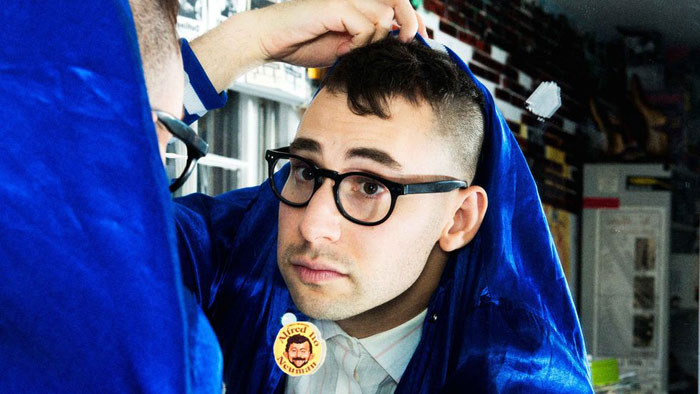 It hasn't been so long since FUN. came up with their hit We Are Young that didn't seem to get off the radio during 2011-2012. Everybody knew the song and sang along. Unfortunately, the band broke up after releasing a couple more hits (Some Nights), and straight away FUN.'s guitarist Jack Antonoff announced his own project dubbed Bleachers. It involves the talents of Carly Rae Jepsen, Charlie XCX, and Sara Bareilles. Earlier, in 2002, Antonoff played in the Steel Train band. Besides, he found time to co-produce Taylor Swift's outstanding 1989 album.
Lionel Richie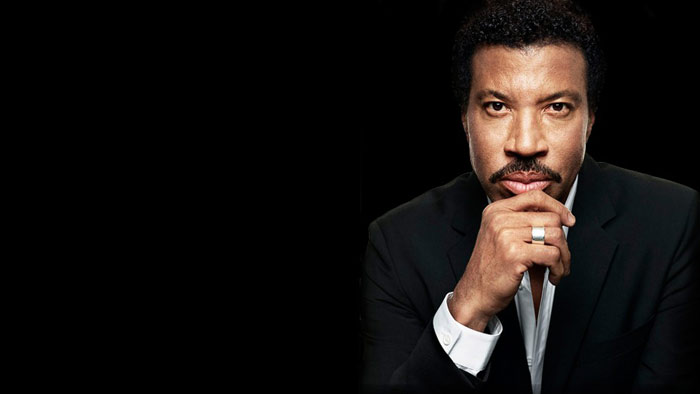 This romantic singer-composer has the hearts of many older people, although his catchy melodies go well with younger people, too. Before he decided to go solo, he enjoyed a string of hits with a then-well-known band called The Commodores which he founded with Thomas McClary, Michael Gilbert and some others. The Commodores rose to fame in the 70s with songs like Three Times a Lady, Easy and many more. Richie penned songs, sang lead vocals and played the saxophone, the piano and some drums. When he thought he could earn more fame on his own, he left the band – and was proven right two years later, in 1982, when his first solo album came out.
Fergie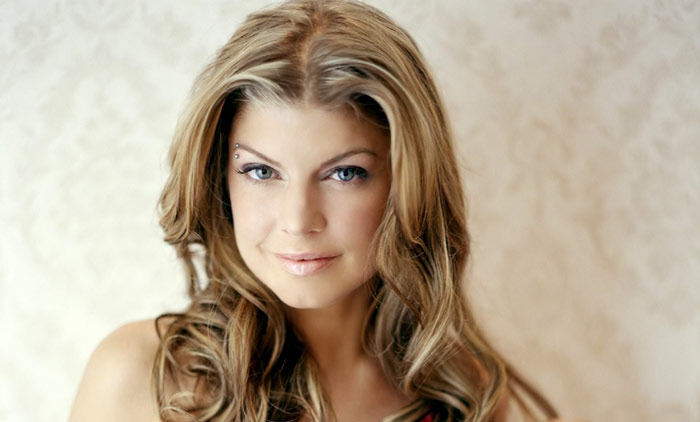 The name Fergie is closely associated with the Black Eyed Peas and Fergalicious in the minds of many. Of course, the Black Eyed Peas achieved great success at one time, but, speaking about Fergie, it wasn't her only band. She began her onstage life as part of an all-girls trio Wild Orchid with RCA Records. Wild Orchid's first album was successful enough to release a second, which sort of flopped, so no next album was forthcoming. It led to Fergie disentangling herself from the band and moving on to join the Black Eyed Peas. Having enjoyed success with the Peas, she got brave enough to do it on her own and released hits like Big Girls Don't Cry.
Lauryn Hill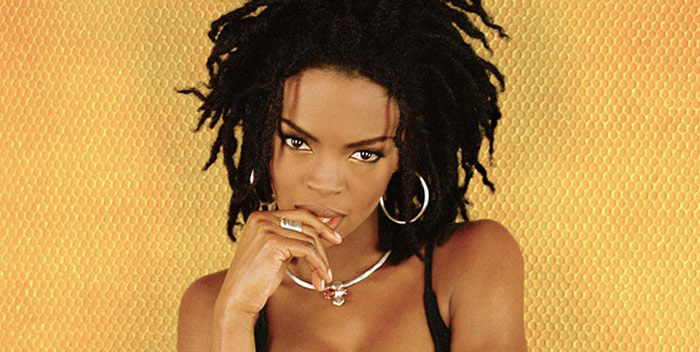 You may remember well Lauryn Hill's hits Doo Wop, Everything Is Everything, and maybe some others. Well, this Grammy-winning artist first appeared onstage as a member of the band Fugees. The band is remembered (and was awarded) for presenting a mixture of rock, soul, Caribbean music, and what not that was unique and appealing. Hill's impressive contribution was noticed and many fans wanted to have more of her. When Fugees folded in 1997, its members went their separate ways, and Hill released her acclaimed album The Miseducation of Lauryn Hill. Although it turned out to be her only solo record so far, she is still musically active and was even expected to perform at Grammy 2016, but failed to appear because of other commitments.
Missy Elliott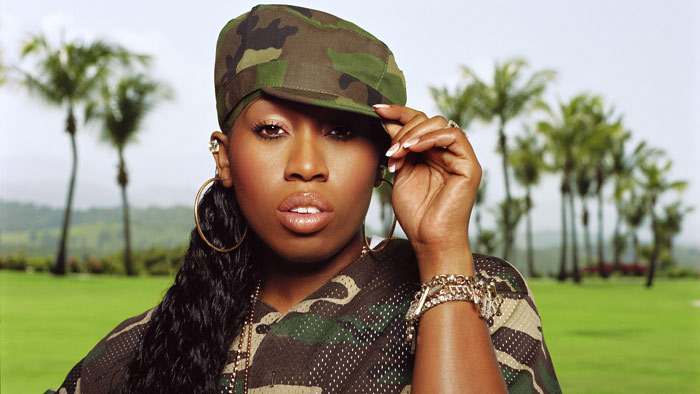 Missy Elliott has been around since 1990s making excellent music and producing records. She was climbing higher all that time, proving it at the Super Bowl in 2015 by her performance with Katy Perry. Before she went onstage as a rapper in her own right, Elliott participated in Fayze, a band produced by Timothy Mosley of Timbaland who eventually steered the guys to the Swing Mob label. The label insisted they change the name to Sista. The first album failed to reach the expected amount of sales, and the band split, allowing Elliott to make it on her own, which was for the better.
Rihanna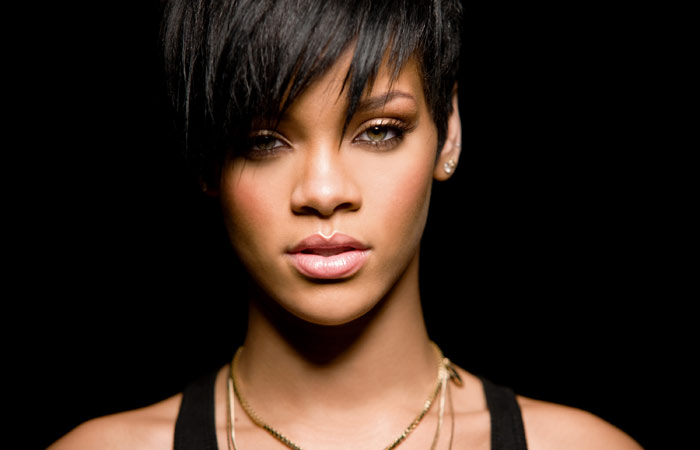 It's not the best of ideas for singers with strong statements and impressive personality to perform as part of a group, where they will surely stand out shadowing their bandmates. But with Rihanna it may have happened just the other way round. She wanted to audition together with her two classmates with the idea of forming a trio. She was only 15 back then. When Evan Rogers, the producer who conducted the auditioning, saw Rihanna (as he opened up to Entertainment Weekly later), he only had eyes for her, other girls faded out of the picture. He took Rihanna to Connecticut where he recorded her demo tape which Jay-Z came by and liked it so much that he offered her a recording contract. The rest is history.