Whereas it's entertaining to follow the lives of celebrities, admire their looks and their latest appearances, now and then we can't but feel envious of them. Why can't we be in their places? Is it just because we lack that extra veneer of beauty that makes us shine brighter than the average pretty girl? That doesn't seem fair – especially if we have reasons to suspect that outstanding beauty is about the only trait these people possess and capitalize on it. They cannot have it all. They must have some flaw for the sake of balance.
So sometimes we are led to believe that all these people we see in the movies are endowed with looks and some acting talent (or maybe not even that). Left to their own devices without a script in hand they are totally unable to squeeze out something sensible. In some cases this assumption may be justified; but in other cases we just don't know about their education, which may be a cut above the usual, about their IQ where they can rival with the brainiest chaps in science, or with their language abilities which may serve them through the whole of Europe and even farther. In order not to underestimate some of our famous guys and girls, read through this article to discover unexpected things about some of our stage and screen icons.
Natalie Portman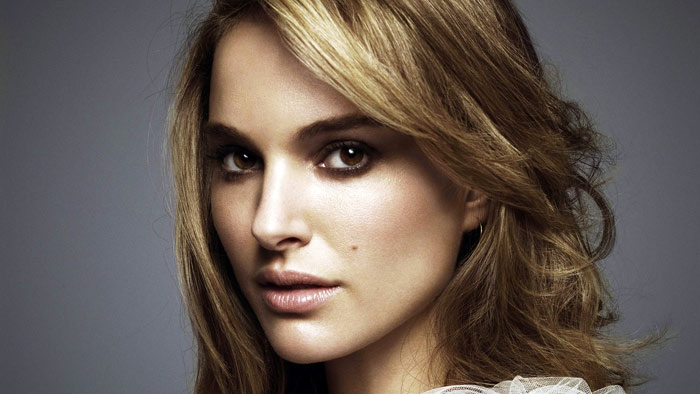 Portman has played a wide variety of characters starting with precocious, clever and resourceful children (Beautiful Girls and The Professional are probably best remembered) to scientists (the Thor series). Every role she plays comes out very convincingly. That's because the award-winning actress has a lot of brainpower to infuse her roles with. She can boast a Harvard bachelor's degree in psychology as well as a few Hebrew University graduate level courses (Jerusalem). She can speak several languages in addition to English and Hebrew. She could have become a dancer and a model if by any misfortune she wouldn't have landed on planet Hollywood.
Dolph Lundgren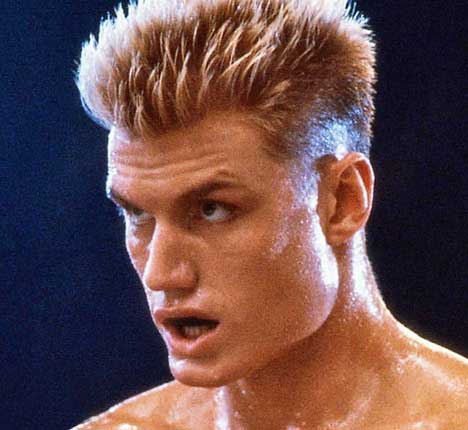 The Swedish actor (and martial artist) Lundgren is another name standing for action-movie hero on par with Jean-Claude Van Damme, Sylvester Stallone, and Chuck Norris, to name only a few. But the truth is that our Ivan Drago (you remember Rocky IV) has a lot of brains to go with his muscles! Habitually he denies the fact that his IQ hits a 160 mark, but it may be quite true, if we take into consideration the fact that he holds a degree in chemistry from Washington State University and one in chemical engineering from the University of Sydney. Also, he was awarded a Fulbright scholarship – but then his life turned in another direction.
Sharon Stone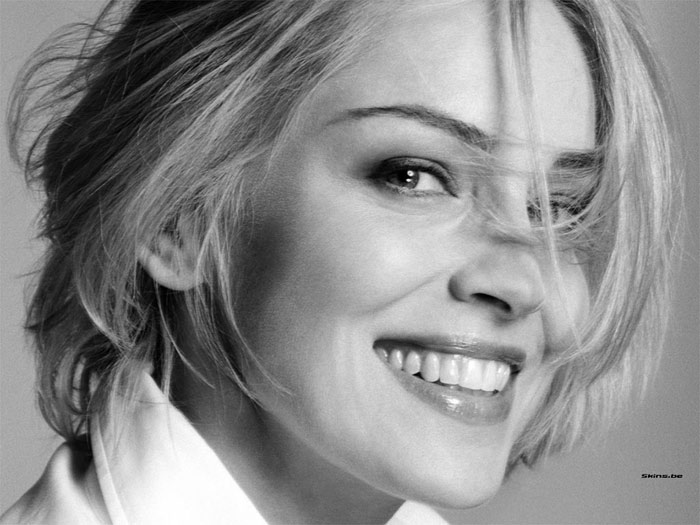 Sharon Stone (Total Recall, Basic Instinct and many of your favorite films' star) is far from being a mere beautiful actress who collects awards for playing women who know how to get men around their little fingers by using their faces and brains. She was marked out academically since her green years. At the age of five she was admitted to the second grade and entered Edinboro University at 15. Then, she turned modeling to the detriment of her academic career. It is not quite clear if she is a member of the intellectual institution Mensa, but her IQ of 148 certainly makes her eligible.
Shakira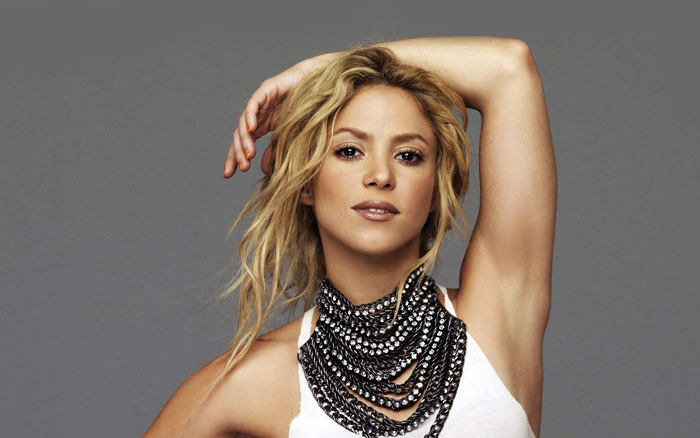 The Colombian singer can certainly sing and move so as to keep people wanting to hear and see more of her. She sang that Hips Don't Lie, but her brain doesn't, either – her IQ is on 140 level. She may not be a Mensa member or a honored college alumna, but the fact that she has been penning poetry since she was seven. Not satisfied with performing only, the Grammy winner enrolled for the History of Western Civilization classes at UCLA Extensions in Los Angeles in 2007, so her academic development hasn't come to an end yet.
Cindy Crawford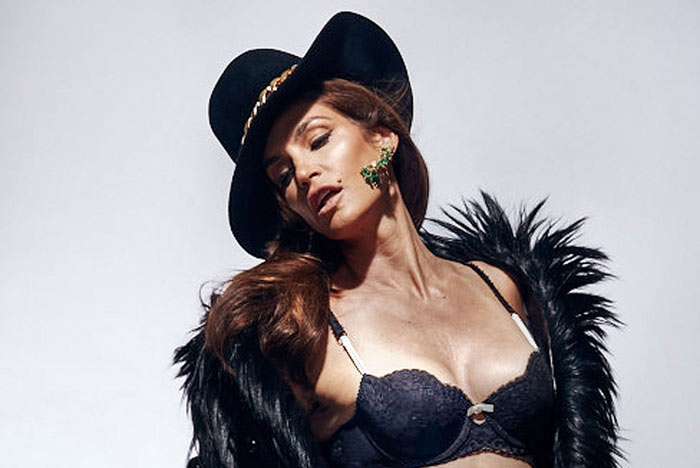 One of the hottest models who ever graced magazines' covers, Cindy Crawford could well be called the epitome of glamour. But once you take a look underneath, you will realize she is not all looks and smile. At the age of 18 she graduated from DeKalb High School as valedictorian. Having won an academic scholarship she moved on to Northwestern University to study chemical engineering, but after one quarter decided to go into modeling instead. So, she could have made it to become one of the most popular chemical engineers, and would be your star if you were a chemical engineer, but fate decided otherwise.
Nicole Kidman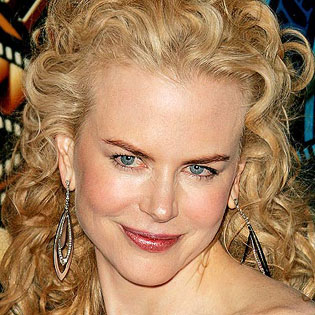 Another one to divert from an academic career to become a movie icon, Nicole Kidman did the right thing, possessing of a natural gift for acting and ballet dancing since primary school. She was 16 when she performed in her first film, and it's eminently clear she used her IQ of 140 not to pursue studies, but to make the right choice for her future. Her peaking at #1 in the UK charts with Somethin' Stupid, a duet with Robbie Williams, tells us that she simply doesn't have time to show us the full range of her singing abilities.
Mira Sorvino
Mighty Aphrodite, Human Trafficking and a number of other flicks showcase Mira Sorvino's clever approach to her performance. Her realistic and amusing rendering of her characters has roots in the Harvard University education. While there, she went to Beijing as an exchange student for one year, and apart from other things, used the year to master Mandarin Chinese. Before long she collected a degree in East Asian Studies with the honor of magna cum laude at Harvard. A defensive mechanism was named after her after she played an entomologist in one of her films.
Hedy Lamarr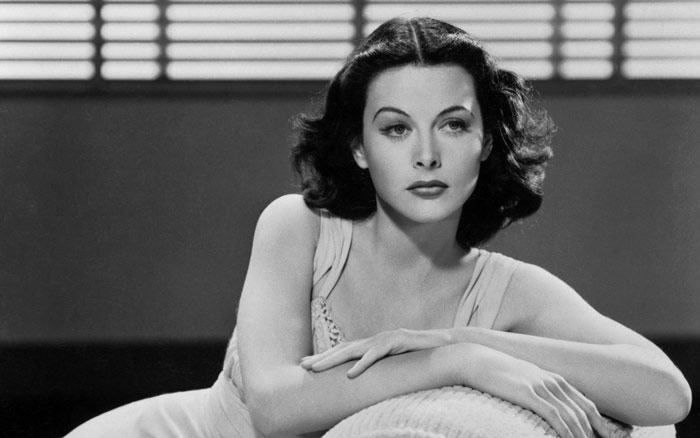 Hedy Lamarr was never completely satisfied with her acting career, however much fame it brought her. In her early days, just as she started making a name for herself for the controversial love scenes on the film Ecstasy, she was into applied sciences under the guidance of her first husband and later turned to a bona fide inventor. During the WWII, Lamarr, having enlisted the help of inventor-cum-composer George Antheil, turned out technologies which, unfortunately, didn't enjoy a full recognition until about 20 years later. Nowadays these technologies are fundamental for modern Bluetooth, Wi-Fi and GPS features of our daily-used gadgets. In 2014 she was inducted in the Inventors Hall of Fame.
Kesha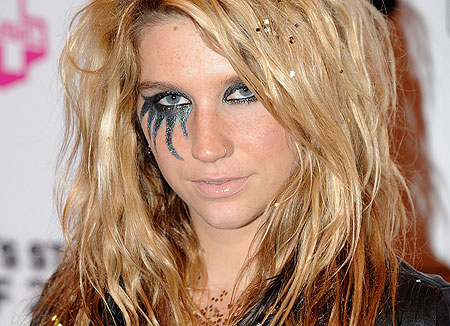 With Kesha, what the world gained in pop industry, it lost in psychology (We R Who We R) and theology. With her scores of 140 on IQ and 1500 on SAT's, she could have made it in any academic sphere she chose. She used to be a diligent student, but her unconventional appearance and early interest in music and songwriting made her stand out and finally won over her intellectual pursuits. Creation won over studies, and aren't we glad it did?
Geena Davis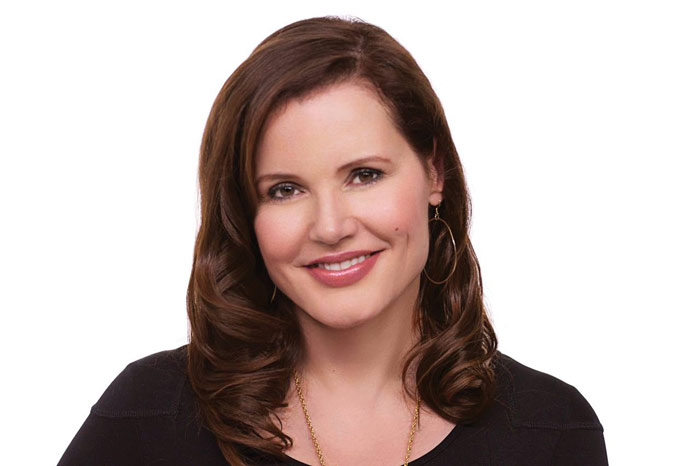 Thelma and Louise, Beetlejuice, The Fly and other movies bear witness to Geena Davis's indubitable talent – but not only movies! A member of Mensa, an intelligent people's organization, Davis is a producer, a former model, a writer, a multi-instrumentalist who can join a combo as a drummer, a pianist and a flautist, and a women's Olympics semi-finalist in – would you guess?- archery. Oh yes, she can also interpret for you if you come across her in Sweden. The lady's got something to show for herself, right?