It is far not the first time the organization of World Travel Awards has selected the best hotels and resorts in the world in a number of categories. Many ski resort hotels have received this "Tourist Oscar."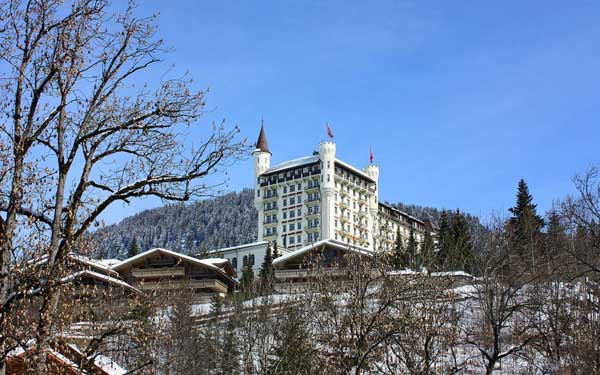 They are located in the world's most beautiful places. And we cannot but share the photos of the most beautiful ski resorts with you. For example, the Gstaad Palace is recognized as the best hotel in Europe for a ski holiday. This legendary hotel has received this award for the second time in a row. This hotel has also received the honorary title of Europe's Leading Ski Resort in 2010, and in 2009 it was recognized as the best Swiss spa hotel. The Austrian Tauern Spa hotel in Kaprun was called the best one in the category of Europe's Leading Lifestyle Resort.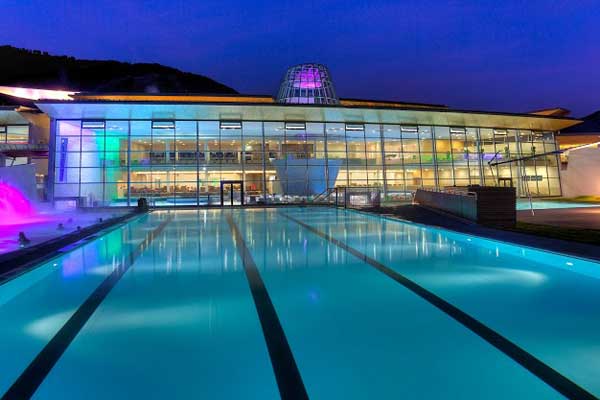 As for the ski resort countries, the awards were given to the following hotels:
The Tirol Therme and the Aqua Dome hotels in Längenfeld (Austria) were awarded the first prize in the Leading Spa Resort category. The Hotel Le Hameau Albert in Chamonix took the first place as the Leading Ski Resort in France. It was also recognized as the best ski hotel in 2009. The Hotel de Charme Les Airelles and Le Melezin in Courchevel, the Hotel Christiania (Val d'Isere) and Le Grand Coeur in Meribel competed for the best ski resort hotel award in France in 2011.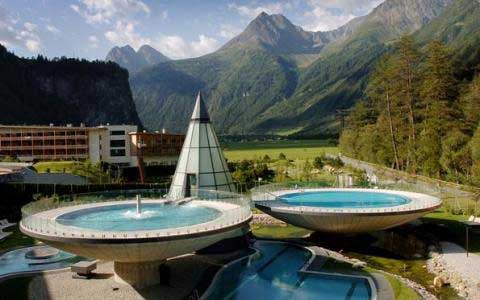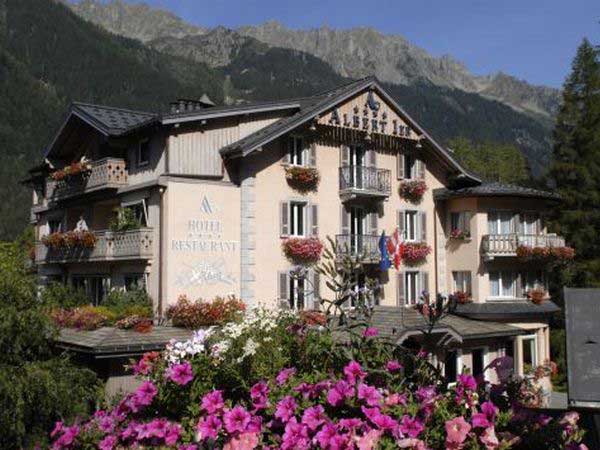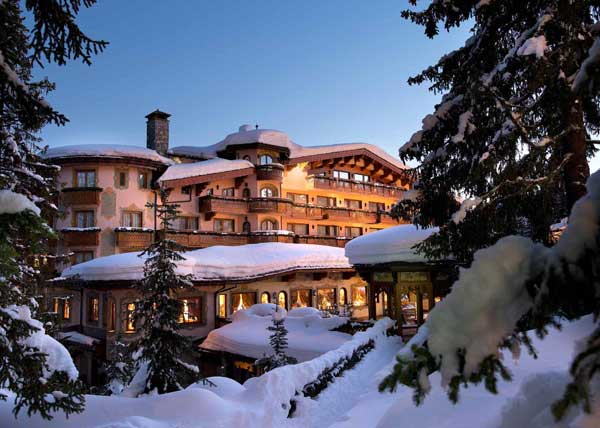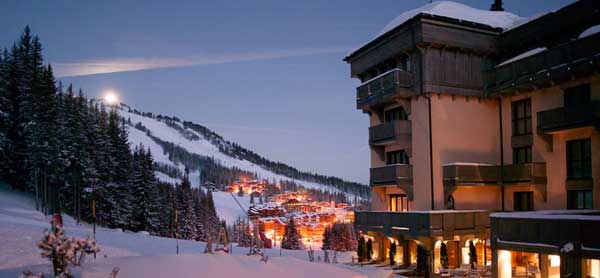 If you are not a fan of big hotels, you can choose luxury ski chalet holidays. This holiday is also great for families with children.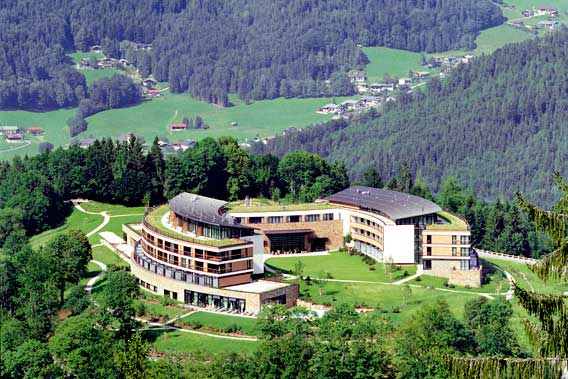 In Germany, the "invisible statuette" in the category of the Leading Resort was given to the InterContinental Resort Berchtesgaden. The Italian Alpenroyal Grand Hotel (Val Gardena) got the award as the Leading Ski Resort. It was recognized as the best ski resort hotel in Europe back in 2008.