Today, ski resorts enjoy mass popularity. Skiing and snowboarding, mountain climbing, clean mountain air, beautiful scenery, hot springs – all of this can be found in the modern ski resorts. Today, tourists are particularly attracted to the following beautiful European ski resorts.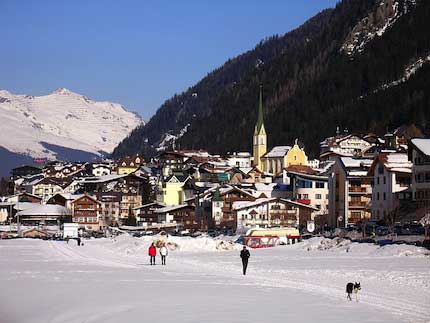 Austria
Ischgl is an Austrian resort and one of the most prestigious and expensive resorts in Europe. Here you can ski from November to April, with 200 kilometers of perfectly prepared slopes. And, of course, every tourist will be able to admire the changing scenery.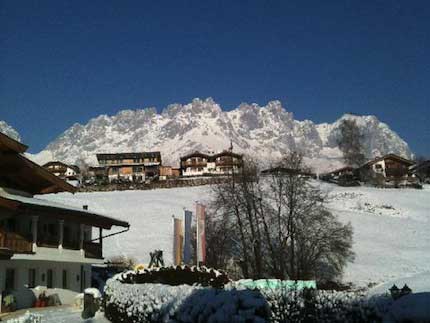 There is one more extremely beautiful resort in Austria – Going. It offers excellent tourist trails and modern mountain restaurants.
France
The most beautiful ski resorts in France are Chamonix and Les Arcs. Chamonix has more than 170 kilometers of various trails, 100 routes in the surrounding area of ​​Mont Blanc, and the famous White Valley with a huge glacier. Snowboarders and skiers will feel very comfortable here, no matter how confident they are on the slope.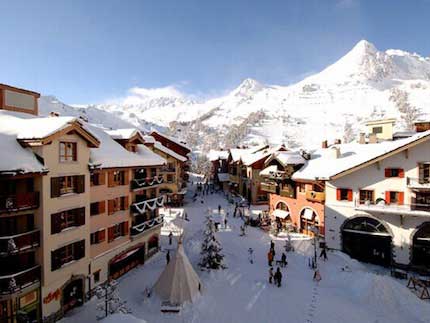 Switzerland
There are beautiful ski resorts in Switzerland – Saas Fee and Val D'Annivers. The first is considered one of the most mountainous Swiss resorts. The main slopes are simple here, so newcomers will love the resort. Sliding down the snow deserts, tourists can admire the surrounding peaks covered with age-old ice. Fantastic views are opened from the top of Mittelallalin. Val D'Annive is also known for its fabulous views. Here you can easily arrange unforgettable luxury ski holidays.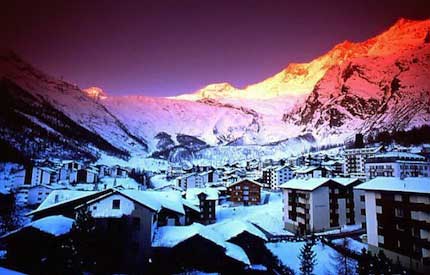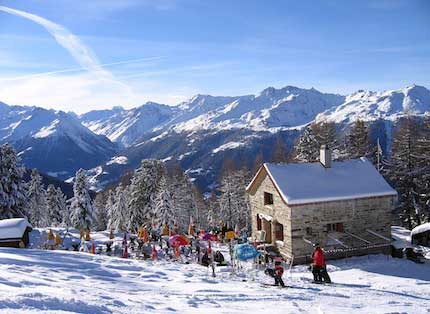 Finland
Noteworthy are the Finnish ski resorts Loma-Koli and Ukko-Koli, which are located in the middle of the Koli national park. The former resort is designed for beginners, so the trails are pretty easy, and the latter is characterized by steep challenging routes that are not for everyone.