Summer is in full swing and across the globe, millions of us are being scorched by an unexpected heatwave. While the warm weather is certainly a nice change from the icy winter weather, our skin could be having quite a hard time adjusting to these new conditions. Subject to sun damage, sweat and the dreaded dehydration, our skin goes through a lot during the summer months and for those of us with limited funds, we might not be able to reach for the nearest beauty product. Short term loans might be available in financial emergencies but while dry and irritated skin can feel like an emergency, finding alternative ways to care for our skin is vital. To help, we're looking at some of the top DIY skin care tips for even the most scorching of summer days.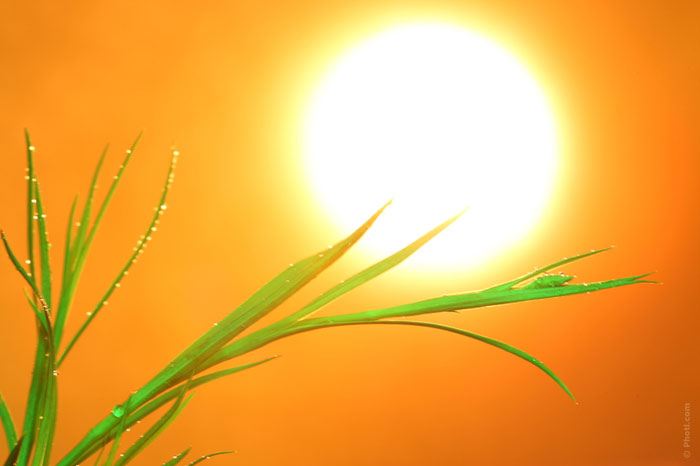 Make Your Own Face Masks
Face masks are a great way to protect and nourish the sensitive areas of your facial features. Oily, dull and porous skin seems to be a given come summer time and while face masks can be a great way to fix the issue, keeping up with the monetary demand of such a skin care method isn't necessarily easy – unless you opt for DIY! Facemasks can be made out of a number of natural ingredients, most of which you probably have around the house anyway. Sugar and cucumber, lemon and honey and even banana facemasks are popular and will all leave you with a nourished, oil-free complexion.
Make Your Own Foot Scrubs
Our faces aren't the only body part to face an onslaught during summer. While walking around in flip-flops and sandals and burying our toes in the sand might seem like a great idea at the time, the care your feet need as a result isn't something many of us consider. Dirt, debris, aches and pains are all potential outcomes of a trip out in your favourite flip flops, so why not treat your feet to a natural foot scrub for all of their hard work? A cup of sugar mixed with your favourite oils should do the trick, though peppermint and coconut oils are the most widely advised. Lemon, milk, and oats are other popular ingredients and barely cost a penny!
Utilise Oats
Remember those oats we just mentioned? You'll be pleased to know that a simple bag of own-brand porridge oats could be the only solution you need this summer! You can make exfoliators, foot soaks, bath soaks, hand scrubs, face masks and more. There are thousands of recipes online for these products, and often don't need anything more than some sugar, water or milk. Oats also work as an incredible provider of relief for things like sunburn, dry skin and other irritation. Simply mix ground oats with cool water and apply to the irritated area for quick relief that'll leave your skin soft and refreshed.
Keep Your Skin Hydrated
Finally, the best DIY thing you can do for your skin during summer is to keep it hydrated. Wash your face every morning and night, ensuring you moisturise with your usual moisturiser or a homemade alternative. Additionally, you have to keep your entire body hydrated, so make sure that you're drinking enough water throughout the day to provide every part of your body with everything it needs. Remember, however, that chlorine-rich and salty water can actually dry out your skin so if you're stopping by the pool this summer, make sure to rinse off and moisturise once you're out to keep your skin smooth, soft and flake-free!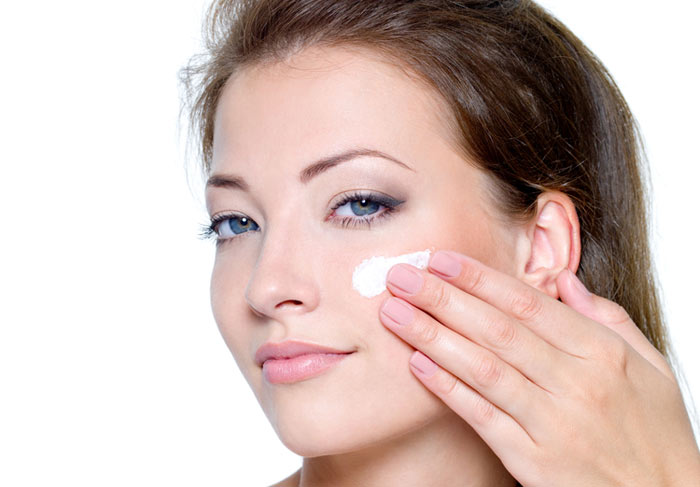 Summer can be harsh on our skin, but with these health care tips, hopefully, you'll be well on your way to caring for yourself in even the hottest of weather. Which will you try first?