There's something to be said for arriving at your seaside hotel in good trim with extra calories burned out of your system and cut a nice figure on the beach. So take care to go through the preparation stage thoroughly, for it amounts to a pretty intensive workout.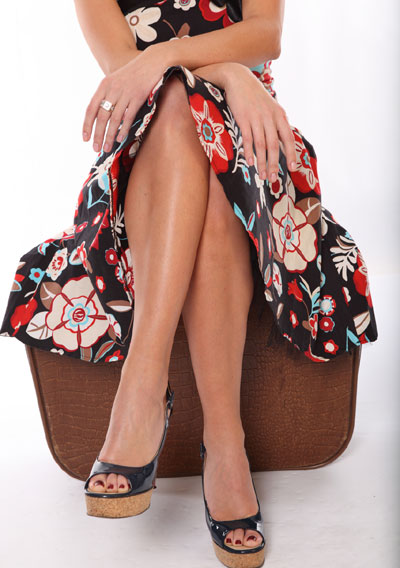 A survey carried out by Hotels.com established that holiday makers lose something like 500 calories on the way to their resting spot, which is the same as the result of an hour-long cardio workout.
It may come as a surprise at first – until you remember yourself scurrying about the home picking up the necessary things and then handling those bags that feel as if they weighed a ton.
So no wonder that 46% of vacationers feel like they've just stepped out of gym upon arrival at their destination. And 22% agree easily that shelping their baggage around provides them with an excellent weight-lifting workout during the holiday.
There's no arguing with it, since the average person carries more than 3,000 kilos of baggage during his or her life. On second thought, maybe only "his life", for 32% of women are ready to trust their suitcase to their male partner, as it emerged. Of course, that really goes to show how mindful of their men they are, helping them build up some muscles.
A spokesperson for Hotels.com reminded travellers that they don't lose precious time while standing in lines or going through various trip stages – the "baggage workout" gets them into a better shape and more intent on enjoying their rest.
Source of the image: Photl.