Whatever the weather and season, our celebrities keep hard at it in gyms to get their bods perfect for the next red carpet strut. Many of A-listers patronize certain places and systems, which it may be useful to run over once again.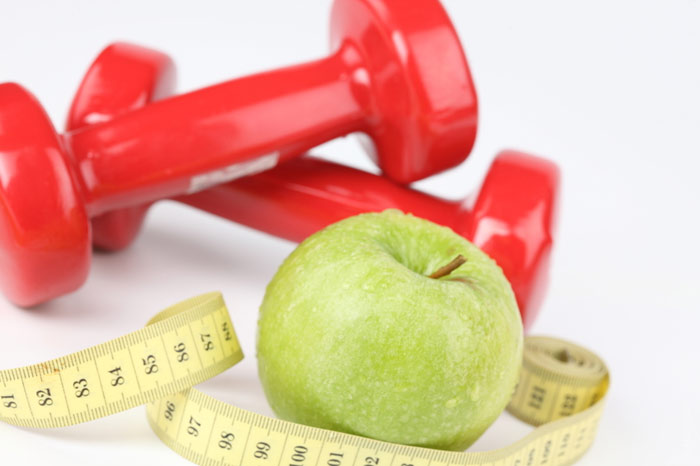 Barry's Bootcamp, located in London, is a favorite with Jake Gyllenhaal, Sandra Bullock, and Christina Applegate. It is a high intensity gym where sweat falls like rain – according to the great Barry himself, you lose something like 1,000 calories. The work is mainly divided between treadmill sprinting and weight workouts for every muscle in your body. There is loud rhythmic music to help you along and you will look fine in the mirror in low pink lights and with sweaty instructors around urging you on.
PHYSIQUE 57 is the place where you can run across Demi Moore, Kelly Ripa, Christy Turlington; Zooey Deschanel will gladly recommend it to you. Its individual feature is a ballet-based system which also embraces Pilates and boot camp stuff designed to lengthen and shape the muscles. You may not believe it, but the system will leave you aching some.
CROSSFIT is vouched for by none other than Jessica Biel and Cameron Diaz, it's a hot blend of gymnastics, weight lifting (which are quite weighty!), and cardio. The place also builds a strong community feeling, and the attendees say it does things not only to their bodies, but to the minds and confidence as well. It attracts mostly men, for which reason some of ladies may prefer it too.
YOGALOSOPHY is a book written by celebs' yoga teacher Mandy Ingber, who worked with Jennifer Aniston, Kate Beckinsale, and Courtney Cox. The book reveals a month-long program based on yoga moves with cardio and emotional adjustment methods Ingber employed for bringing famous movie stars into the pinkest of condition. Finally, the book offers three unexpected menus by LA master chefs for all kinds of people, carnivores, veggies, and vegans.
TABATA, endorsed by Elle Macpherson and Kyra Sedgewick, is a unique, test-proven fitness workout system that comes to us from Japan's Professor Izumi Tabata. It's great for those who are always in a hurry, for Tabata requires only 4 minutes of your time! It combines a highly intensive 20-second bout which is repeated 8 times interspersed with 10-second rests. You can choose any activity that you like best or that is convenient for you at the time – walking, cycling, swimming, or push-ups and planks, if you go for it; just exert yourself to the utmost.