Nokia is a company that comes up with a wide range of models in relation to mobile phones. If you are looking for something chic, stylish and elegant, then you must have the latest Nokia 7900. This mobile phone is one sleek piece which is adorned with symmetrical triangles that add a crystal effect on the back as well as on the front. You will simply love to move your fingers on beautifully designed Nokia 7900 keypad which looks so much fun and classy.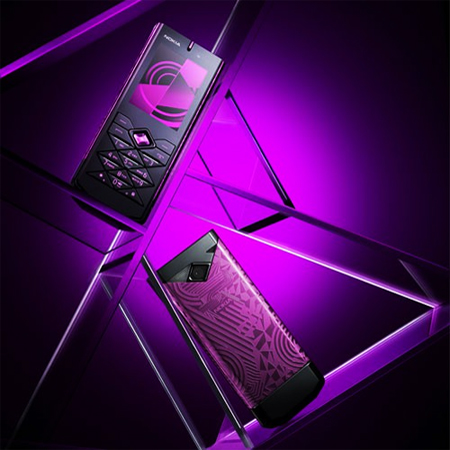 The design of Nokia 7900 is definitely fantastic, and if you are not a tech-savvy, then this mobile phone is just the right one for you. Oh and you should not miss buying the Nokia 7900 in a very Crystal Pink hue they have on offer. This color is really very hot, glamorous and exceptionally feminine. These handsets are usually crafted to attract women. They have a very mysterious beauty about them, which any woman would love to have. If you are a fashionable lady… go and grab one quickly!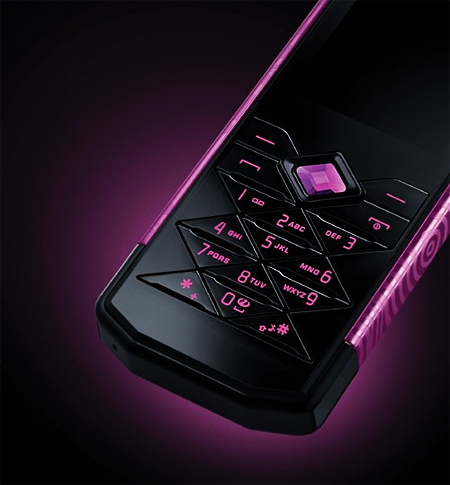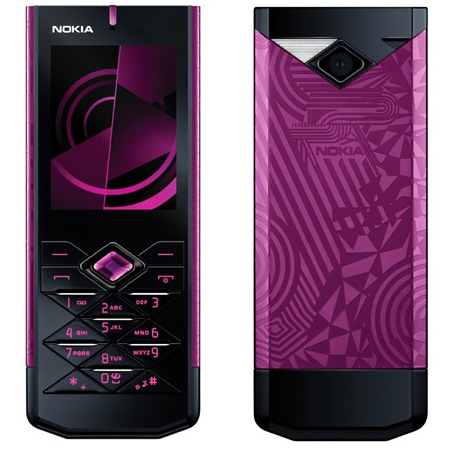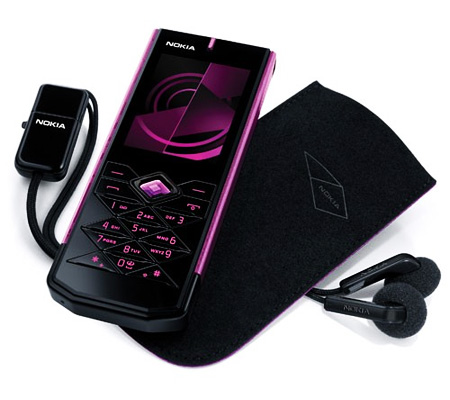 Source of the image: nitrolicious.com.