Winds are bringing fall, warmth and protection will soon be at issue, hats will start to sell, and you are welcome to avail yourself of the iLogic Sound Hat – a headwear and a gadget in one.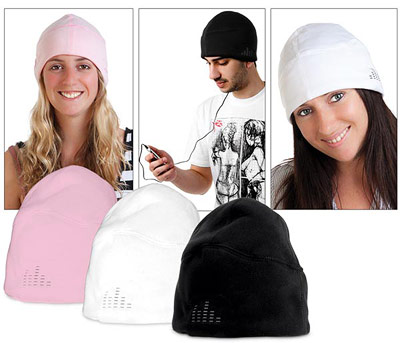 iLogic Sound Hat dispenses with constant adjusting of your headphones and your hat for greater comfort. It has built-in speakers that will set over your ears as you put it on.
You can connect it to an MP3 player, an iPhone or iPod. A 3.5mm audio jack is located at the end of a 98cm wire that is pulled out of the lining to the very length you need that precludes unpleasant dangling.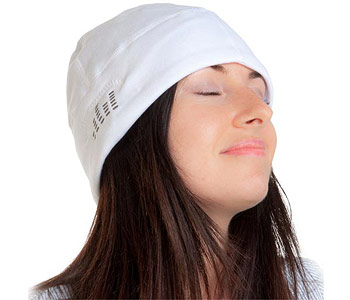 You can get the iLogic Sound Hat for £14.99 (approximately $25) choosing a black, white or pink one.
Source of the image: Geeky-gadgets.com.