The tallest girl in Brazil has become the tallest bride in the world when a boyfriend proposed to her. Despite the huge difference in height, the young people adore each other.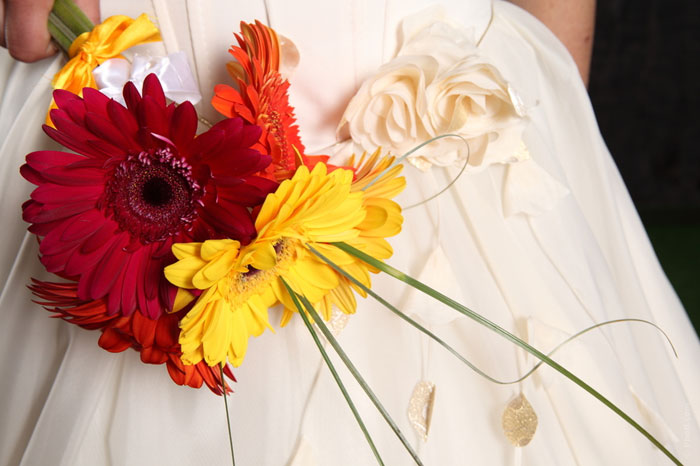 Elizani da Cruz Silva suffers from gigantism, which developed due to a pituitary tumor. Today, the height of the 18-year-old girl is 203 cm, and she continues to grow. Her boyfriend Fransinaldo da Silva Carvalho is only 162 cm tall, but it does not prevent the couple from dating for more than three years. The young man, who does not reach even his lover's shoulder, has recently kneeled to propose to her. Elizani accepted the proposal.
The lovers want to extend the engagement, but they are already planning the wedding. Despite the very young age, Elizani also wants to have a baby as soon as possible. Because of gigantism she may soon be unable to have children, so doctors advise her to hasten the realization of the dream of motherhood. Elizani wants a baby so desperately that she is even ready to adopt an orphan from the orphanage if she fails to give birth naturally.
Construction worker Fransinaldo da Silva Carvalho says he has always wanted to be with a tall girl. When he saw Elizani he immediately realized that this was his ideal. The girl wants their engagement to last longer, although she already has a wedding dress which can be small for her soon.
Fransinaldo fell in love with the highest teenage girl in Brazil at first sight, but Elizani had not experienced such feelings for him for a long time. The girl admits that she wanted to hit Fransinaldo at every date – she just did not like him, that's all. But with time, the young man was able to win the heart of his beloved, and once she leaned down to kiss him for the first time.