Is it possible to identify a liar by the shape of the nose, lips or eyebrows? Is it possible to judge by a person's appearance how truthful he/she is? It turns out, yes and yes!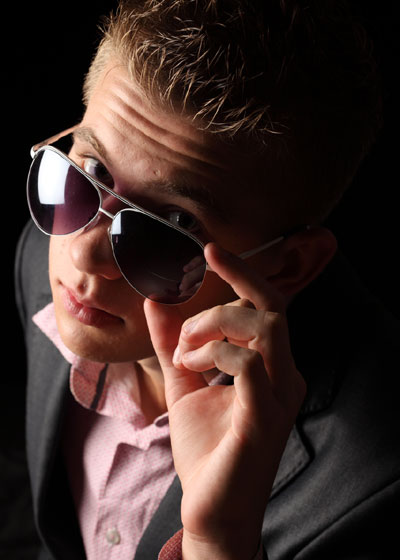 The Italian Psicologia e Salute journal has published the results of a curious study by the British scientists during which they identified what features of appearance were adherent to honest and dishonest people.
The experts have examined the faces of political leaders of different epochs and countries (predominantly of the male sex) and have obtained the formulas of "honest" and "unfair" appearance. According to the authors of the study, features of appearance of an honest person are:
an oval or round shape of the face;
a soft jawline;
large, round, and bright eyes;
a clearly delineated medium-sized nose;
not very thick eyebrows;
a thin bridge of nose;
a large mouth with thin lips.
Whereas dishonest men, according to the British psychologists and physiognomists, have the following features:
an angular, sharply defined, or elongated face;
a sharp chin;
thick, bushy eyebrows;
small and widely set eyes;
large nostrils and a broad bridge of nose;
a small mouth with thick lips.
Source of the image: Photl.