Bill and Melinda Gates Foundation announced the launch of the campaign aimed at developing condoms of the future.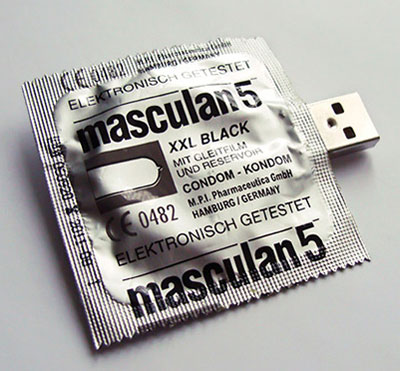 The representatives of the fund claim that the technology of condoms production has not changed during the last 50 years. Therefore, the fund offers $100,000 to the researchers, who will prove capable of significantly improving the design of these contraceptives. AMIC informs that in the case of good ideas, the authors will have a chance to get additional investment from the fund in the future.
According to the plan, the new design of condoms should enrich the partners' sexual experience. As a result, the fund's strategists anticipate the development of the product that will reduce the incidence of sexually transmitted diseases and unintended pregnancies.
The main problems that the inventors of the new generation of condoms are proposed to solve include: ease of use for men and women, improvement and simplification of the packaging, development of methods to overcome cultural barriers in the use of condoms.