The British RKCR Y&R agency showed how a switched on Christmas tree could burn the flat in a matter of 46 seconds.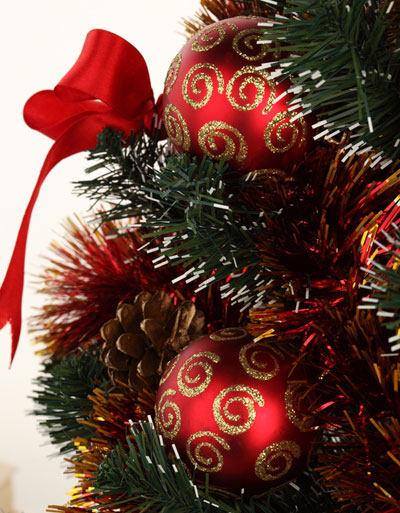 The commercial was created as part of the Fire Kills campaign, and it appeals to all the people to check carefully the lights of garlands before turning them on.
It is worth noting that the commercial is almost the same as the video of the American National Institute Of Standards and Technology with the same content, which was created more than 4 years ago.