A resident of the UK, who is in need of a kidney transplant, placed an ad on the Web looking for a donor and received a reply from an unknown woman from the United States. She seemed absolutely disinterested and agreed to donate her kidney.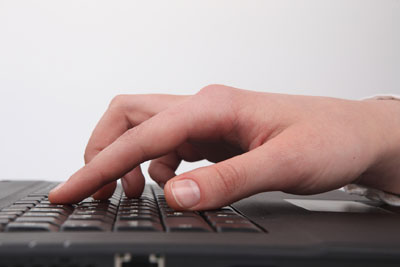 The 37-year-old Sarah Khan had been suffering from kidney problems for 10 years. Her husband did not fit the role of a donor, and the chances to wait for her turn in the official list for transplantation were not so great. According to the statistics, about 3 people from this list die in the UK every day, having received no help.
The transplantation of organs for monetary compensation is forbidden in the country, so the patients are often forced to go to poor countries for transplantation, since people are willing to donate their organs for money there.
Sarah Khan chose a different path, using the services of the American Flood Sisters Kidney foundation, which helped her to place an ad searching for a donor on various web-sites. As a result, the request was responded by a U.S. citizen named Dana Claymont, ready to sacrifice one of her kidneys.
Now Khan has to find a hospital that will agree to conduct the operation, if an independent expert approves it. According to the experts, British laws do not prohibit organ transplants as such if they are carried out between people who have no genetic or emotional relationships.
This is considered to be the first case in the UK, when the patient was able to find a "direct donor". British authorities believe that this example may lead to an increase in the number of people who have decided to look for donors in the Internet rather than wait on the list of the NHS or run a risky and illegal operation abroad.
Source of the image: Photl.