The whole world, and Geniusbeauty.com in particular, is preparing for Valentine's Day. An interesting poll, aimed at commemorating St. Valentine' Day, was conducted in the United States. During the study, which was dedicated to all lovers, the best love song has been named.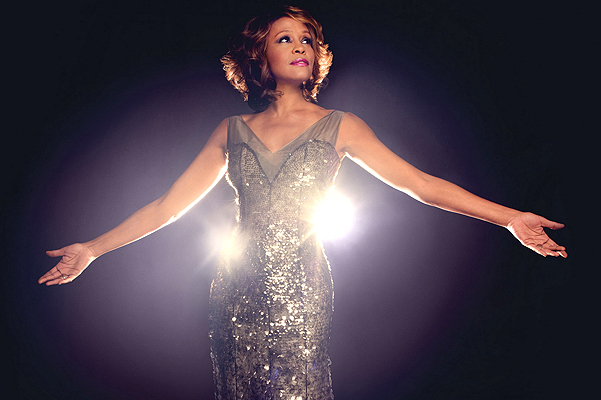 The first place in the rankings predictably went to the immortal hit I Will Always Love You, performed by Whitney Houston. Of the more than two thousand respondents, 38 percent voted for this song.
The melody was written in 1973 by country singer Dolly Parton, but the track gained nationwide popularity after it had been performed as the soundtrack to "The Bodyguard" movie, released in 1992.
Whitney Houston's victory was even more symbolic due to the fact it was decided upon just a few days before the anniversary of her death – the famous singer died on February 11, 2012 in Los Angeles, just a few hours before the Grammy Awards ceremony.
The "top five" best romantic ballads also included Unchained Melody performed by Righteous Brothers, When a Man Loves a Woman by Percy Sledge, You Are So Beautiful sung by Joe Cocker and How Deep Is Your Love performed by Bee Gees.