In vain have been thousands of men trying to get why women are cheating. Do you think all cheating women can say why they are doing this? Women feel it like being in love or being overwhelmed by burning desire to flirt whatever it may lead to. Now the mystery has been uncovered by the scientists at the University of Texas (USA).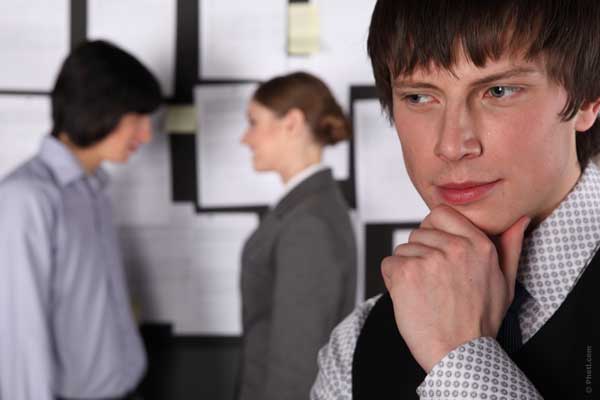 They examined 53 women with different estradiol levels. Then, women were asked to fill out an intimate questioner. The group of men involved in the study evaluated the attractiveness of these women. The results show that high estradiol levels are linked to increased sexual activity, cheating and overwhelming desire to flirt. This type attracted most men in the study. According to scientists, high estradiol levels boost female libido.
Source of the image: authorsden.com.