This year's Valentine's Day falls on Tuesday in the calendar. Not many of us will be able to take the day off and spend this romantic holiday together. Geniusbeauty.com has prepared a scenario and a list of original ideas about how to spend Valentine's Day and create a memorable love holiday after a working day.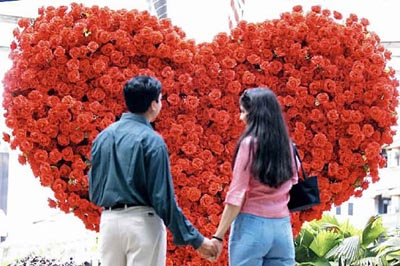 The Love Morning
Our scenario is designed for the female audience, but with a slight correction, you can use the ideas and surprises to please you beloved person all day long. We cannot oversleep the day of Love, so the alarm clock wakes us rather early on February 14.
The first place to go is the bathroom. It can be here that your sweetheart will find the first surprise of the day. Take your red lipstick and write some nice words for your loved one on the glass; leave a small note that, for example, may give your man a hint to go to the kitchen.
Valentine's Breakfast
If you eat breakfast together every day, on Valentine's Day we suggest that you should make your menu more diverse. For example, you can cook eggs or pancakes in the form of hearts. Molds in the form of a heart are sold in many gift shops and in kitchen utensil shops. Make flavored cappuccino, take a toothpick and carefully draw a heart figure with cocoa powder on milk foam. Put a flower in a vase on the table and what is really important – remove the clock. This breakfast will last no more than the allotted time, but it will be much more comfortable if you do not constantly look on your clock with fear in your eyes.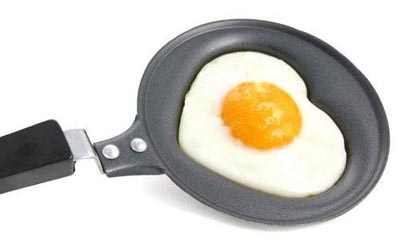 Let Him Find Your Love Signs
Remember our game with notes? We offer to take it as a basis for the scenario of your celebration. Valentine's Day will be spent by your partner in constant expectation of a new surprise. So, he is going to work and approaches the wardrobe. Hide a note with your confessions and best wishes in a shirt pocket, in his wallet, or his business card holder. Put some stickers on the inside of the jacket, and let him find your love signs all day long and smile cunningly.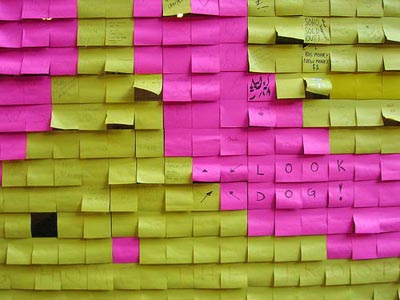 Valentine's Day Itself
The day can be devoted to work, so leave your soul mate in anxious anticipation of the evening. You can send him an amusing fax, but on condition that it will be him to receive it, and not a secretary. Make sure that it will not compromise the intended recipient. Send vague replies by SMS, and let the intrigue reach its maximum.
Romantic Evening on Valentine's Day
The long-awaited evening has come, and not for all, but only for the two of you in love. You can come up with different ideas for the evening: to go to the skating rink, to have a romantic dinner in a restaurant or on the roof, to rent a small cinema hall and watch your favorite movie together. It's not as expensive as it seems at first glance. This point of the program should be prepared by your man, but a fallback plan is still worth having. No matter how difficult it could have been during the day, you can not afford yourself to be weary and embittered in the evening. 15 minutes before going home from work, drink a cup of green tea in silence, correct the makeup and get ready for a pleasant evening.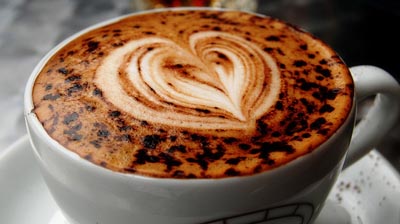 Valentine's Day at Home
If you do not have time to book a table at a restaurant and want to spend the evening together, then we can think of lots of interesting ideas how to arrange Valentine's Day at home. For example, you can have a real sea storm in the bathroom. Fill the bath with hot water and add salt. Drape the bathroom with nets; you can also use all the fine attributes of the pirates, empty bottles, sand, shells, a necklace of pearls. Write the tasks for your beloved one on A4 paper, burn the edges and darken it slightly in diluted coffee. Make a collage of your photos together, place them in a decorative anchor or in a trunk. Next to your quiet bay, you can put a stool with champagne and snacks. Enjoy the quiet sea or have an unabated storm – all the winds are in your sails.