An opinion poll has been conducted in London to find out how often people fall in love. 2,000 people have been interviewed for this purpose.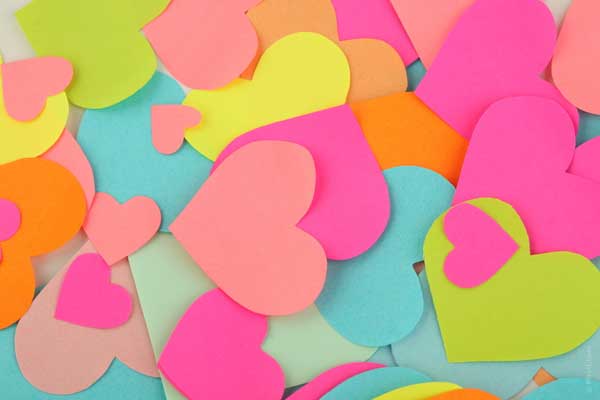 It turned out that true love comes on average twice in one's life. At the same time, alas, a person experiences an unreturned feeling at least once.
It was also found that each 20th person had his/her heart broken by the beloved. And one in every seven people lives with another person without love. By the way, 73% of those who do not feel warm feelings to their partner say they have to live with this person after losing their true love. In addition, 46% of the respondents are in a relationship, but continue to search for their only one and are willing to abandon the existing relationship if they find him/her.
17% said they had already met their right person, but continued the relationship with others.
Moreover, the survey found that men were more focused on a committed relationship than women, and they tended to be loyal to their partner and stay devoted to her. Thus, 37% of men said they would keep the relationship for the sake of the moral comfort of their partner.