It is clear that perfect men do not exist, and perfect love is just chemistry and the art of compromise. But there are some things that appeal to most women.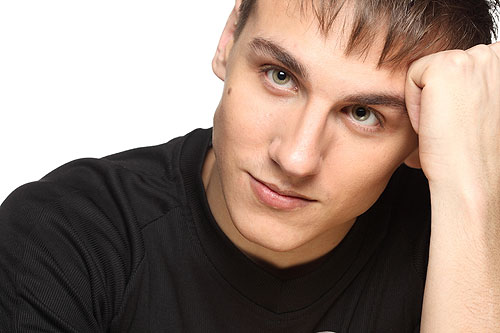 To find out what the modern 'prince on a white horse' should look like, British researchers surveyed 2,000 women. To begin with, white horses are no longer relevant. English women prefer tall (183 cm), muscular guys on an Audi, who earn £ 48,000 a year, like meat and dress fashionably.
The Perfect Man's Specs
Height –183 cm tall
A muscular, athletic figure
Brown eyes
Short dark hair
Stylish, tastefully dressed
Likes beer
Non-smoker
Wears classic jeans, shirts and sweaters with a V-neck
Is able to get ready in 17 minutes
Earns around £ 48,000 a year
Wants to have a family
Loves shopping
Cleanly shaved
Has a hairless chest (metrosexuals are in favor in the UK)
Eats meat
Watches series
Likes to watch football
Earns more than his woman
Drives an Audi
Received a degree
Likes to joke and laugh
Is anxious when you are upset
Admits that he looks at other women
Makes a declaration of love only when he really thinks so
Can swim
Rides a bike
Knows how to change tires
Calls mother regularly
Not surprisingly, our colleagues from The Daily Mail have been able to find only four (!) candidates fitting this description in the whole country. However, it is difficult to find a perfect man in any country. The search itself can be compared with the search for true love, which everyone has heard about, but few have seen.