Since Chanel nail lacquers are considered the most trendy and the best in quality worldwide, it is logical to learn what shades will be fashionable this autumn, with Chanel in particular.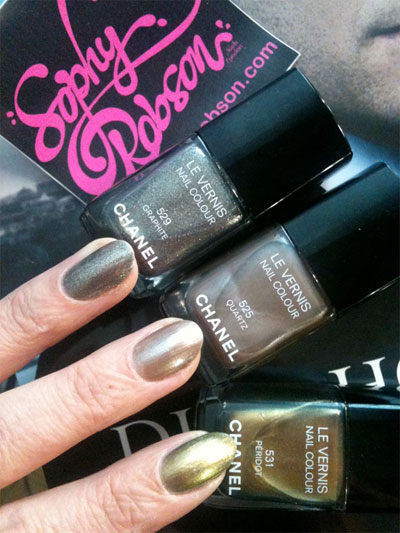 There are two tendencies that will remain for sure, and we can already adjust to the new images.
For example, it is already known that the makeup in the vamp or emo style returns. And it will bring the graphite and metallic nail lacquers back.
There will be three such lacquers in the Chanel autumn collection of makeup:
In August or early September 2011, these shades of the Fall 2011 season will be on sale.
Another trend is diametrically opposite. It has been recently demonstrated at the showing of the Chanel (2011-2012) cruise collections. This is the so-called nail-free trend (that is, without a manicure).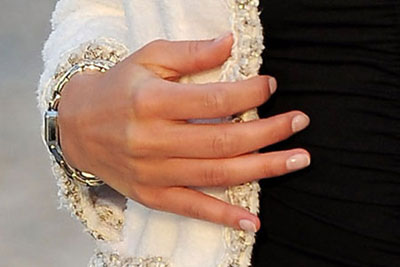 By the way, this show has demonstrated not only nude nail manicure, but a delicious nude makeup as well.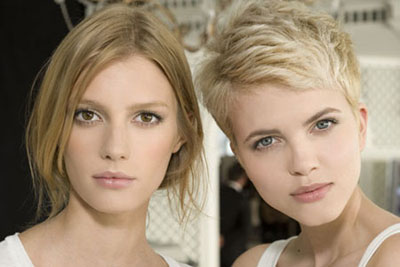 Source of the image: Chanel.