Fall-Winter makeup collection by Sisley is called "Baroque Chic". Sisley has given us truly luxurious products and genuine baroque colors: gold, sorbet, burgundy and plum. Almost every item in the collection is trendy.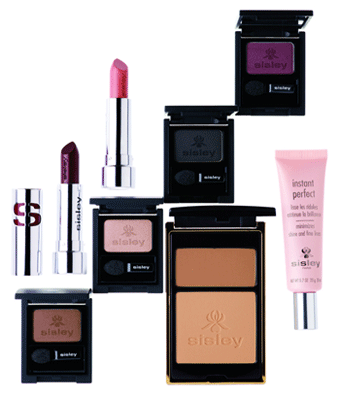 Sisley has a rather short list of items, but all of them hit this season's trend. So if you want to be trendy this fall and look for high-quality and caring makeup, you'll probably need all the items from Sisley's collection in your cosmetics bag.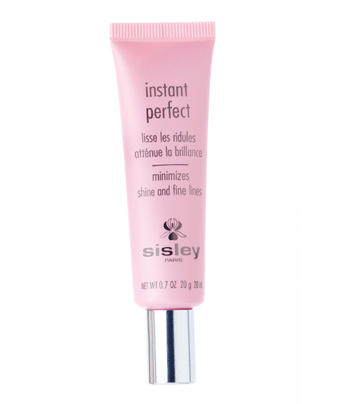 There are two complete products for creating tone:
Instant Perfect is a makeup foundation for minimizing lines and wrinkles, eliminating shine and enhancing complexion.
Phyto-Touches Peche-Doree are two colors in one palette, peach and gold.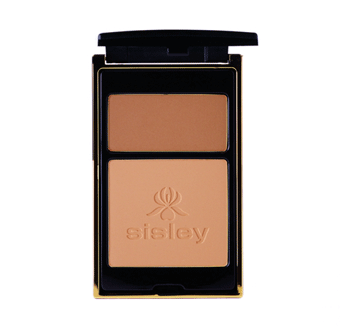 Sisley also introduces Phyto-Eyeshadows in four trendy colors:
Phyto-Ombre Eclat Sorbet
Phyto-Ombre Eclat Toffee
Phyto-Ombre Eclat Black
Phyto-Ombre Eclat Burgundy
Two new colors of translucent luminous lipstick:
Phyto-Lip Shine Sheer Baby #11
Phyto-Lip Shine Plum #12.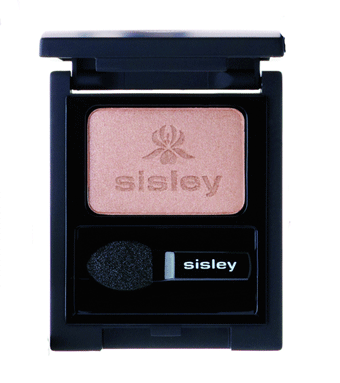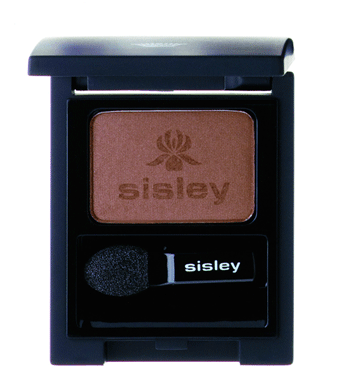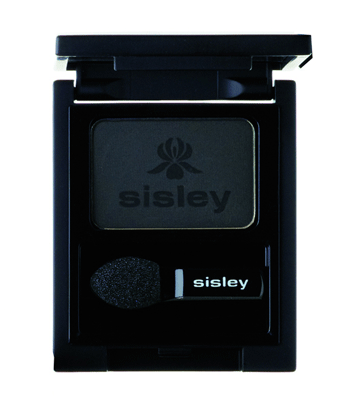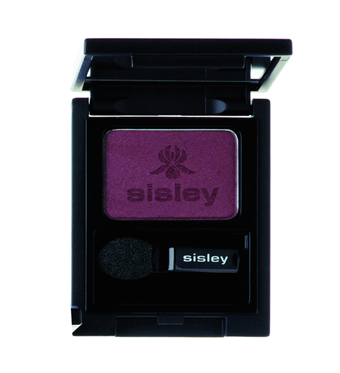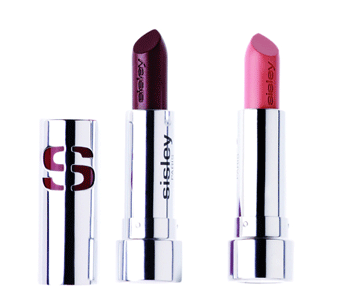 Source of the image: bazardefille.free.fr.