The new Shiseido cream eyeshadows were announced in September. And now we can definitely say that the new product is a success. Meet the trendy shades characterized by the Japanese quality, as well as find out what the benefit of cream eyeshadows is.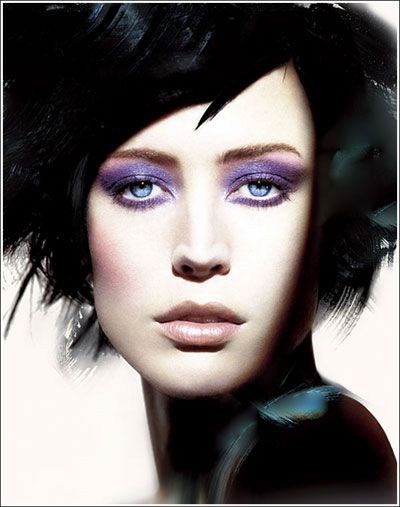 Cream eyeshadows were very popular in the past few seasons. Apparently, one can explain it with the fact that juicy pigmented shades are relevant. First, the smoky eyes were appealing, and now colorful smoky eyes have become trendy.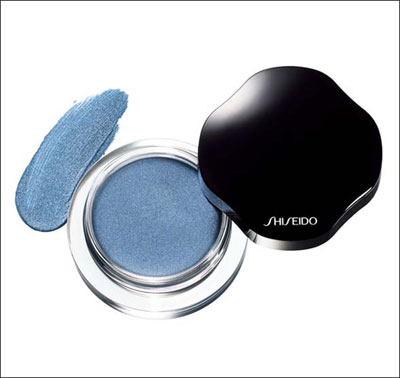 In general, makeup is particularly concentrated on the eyes in the fall 2011 season. It may be the reason why there are so many new products for the eyes. To compare, let us try to recall how many new products for the lips we had last year, when bright lips dominated among the trends.
Now, a few words about the new Shiseido cream eyeshadows. The full name of the product is Shiseido Shimmering Cream Eye Colour. It is not cheap and costs 28 euros for a small 6-gram jar. 12 shades have been offered.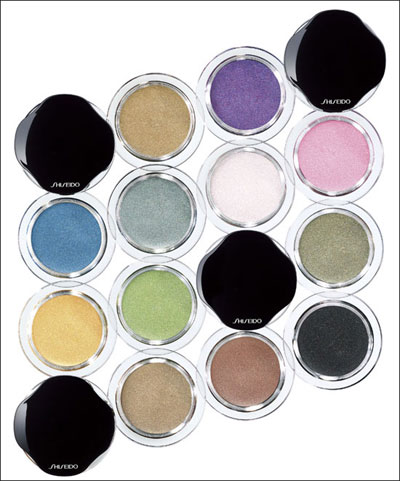 For many people, cream eyeshadows still are not a very good product. It is believed that makeup flaws are much more visible with them, they are difficult to mix, and one should not use them as the basis for powdered pigments. However, the Shiseido Shimmering Cream Eye Colour eyeshadows are said to have nothing in common with these critical remarks.
Source of the image: Temptalia.