In November, Prada will launch a collection of jewelry. Unfortunately, the number of items is limited, so the women of fashion and the admirers of gemstones should hurry.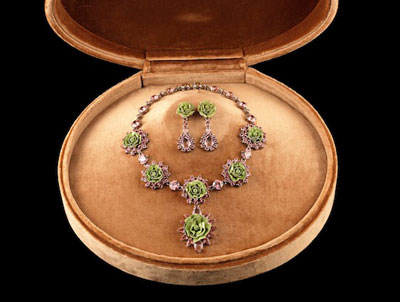 The products from the new Miuccia Prada collection are filled with femininity and refinement. The collection includes a complete set of jewelry: necklaces, earrings, bracelets, brooches, and cufflinks. To create the new collection, Miuccia has long been experimenting with forms and materials, ranging from the skin of exotic reptiles to high-quality plastic and rubber. Different materials, so contradictory at the first glance, are creatively presented by Miuccia Prada in a very different light – they seem dazzling and flawless.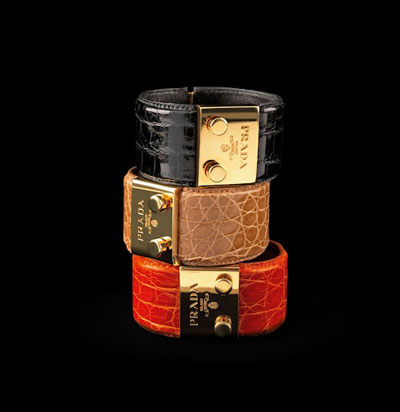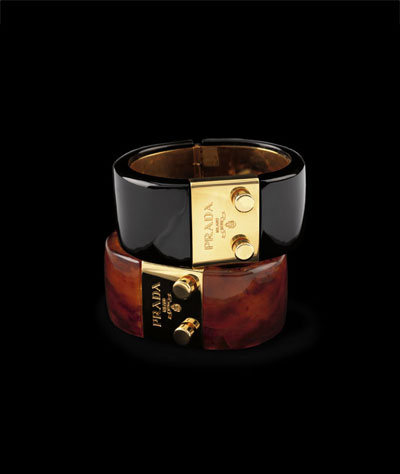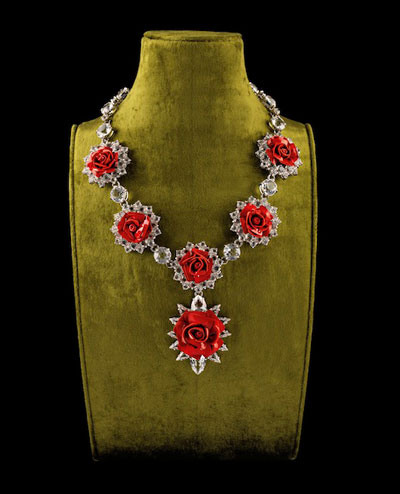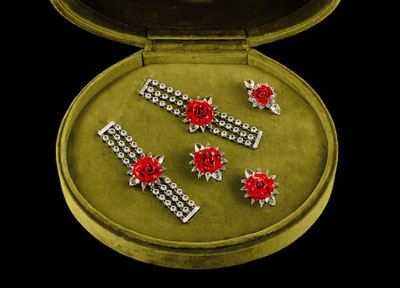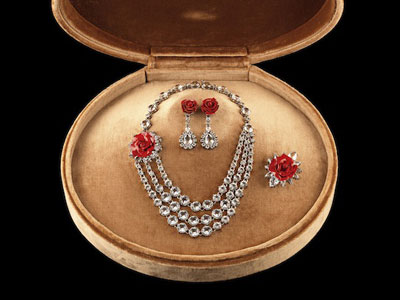 Source of the image: Styleite.