Spring 2010 makeup collection from Shiseido offers pure fruity colors and natural tone. The highlight of the collection is a whole palette of new shades of Perfect Rouge lipstick: two completely new formulas and eight shades.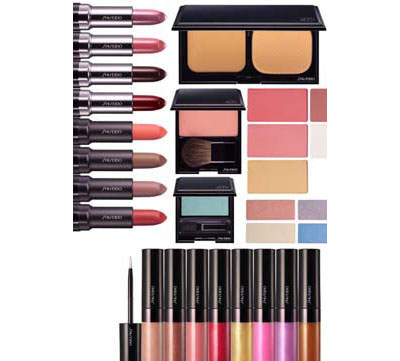 As for blush and face palette, the collection presents six satin shades such as milky, golden and coral.
The eyeshadows come in five shades: turquoise, mint, lavender, ivory, and coral.
Compact powder from Shiseido is absolutely amazing product with two textures and tones.
The lip gloss is presented in eight colors.
Finally, we present this season's newest product – the new Perfect Rouge lipsticks in two new formulas and eight shades: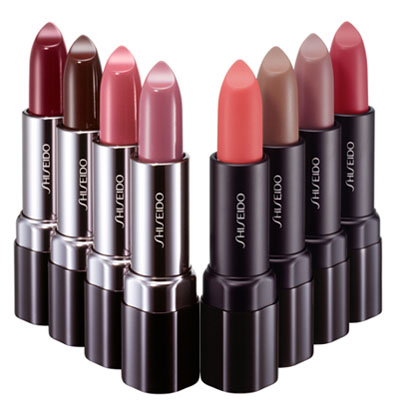 Perfect Rouge Tender Sheer
Pout
Tender
Natural Wine
Natural Red
Perfect Rouge Glowing Matte
Sugarbabe
Natural Beige
Wink
Coral Glow
Source of the images: makeup4all.com.