It looks like pink will be incredibly popular this spring! This bold hue has become the central one in many collections of makeup. Pupa always offers only trend variations in their seasonal collections. More pink colors can hardly be imagined in any other offer of this season. Meet the Very Vintage spring collection of makeup, inspired by the 1950-s.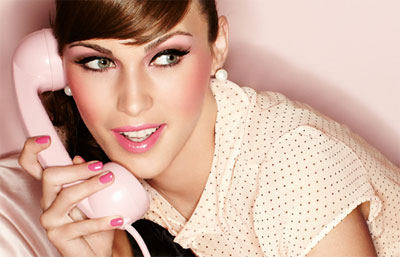 More information about the products of the collection is given below:
Duo baked shades SATIN & SHINE. An amazing combination of radiant and matte textures and balanced pairs of shades. Three variants of pink combinations are presented:
01 Grace Pink / Silver
02 Icon Brown / Pink
03 Glamour Apricot / Gold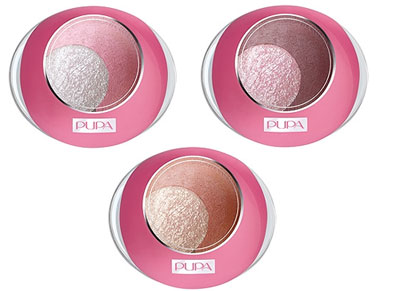 Glossy Eyeliner. It is impossible to create a complete image of the 1950-s without a rich black eyeliner. Therefore Pupa creates extra-black color with a glossy surface especially for this collection.

Trio rouge. Two matte shades and one sparkling shade is a combination which gives the skin a natural glow and natural look. It exists in two color variations:
01 Celebrity Peach
02 Very Vintage Rose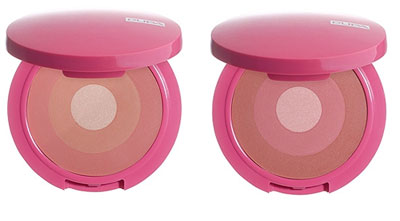 Sparkling lipstick – translucent, light, persistent, and glossy. It is presented in three pink shades:
01 Cosmopolitan Fuchsia
02 Nude Rose
03 Coral Dream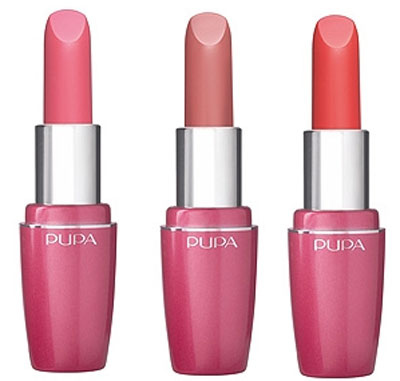 Pupa nail polish is valued for bright pigments, durability, and excellent texture. New and most desired shades are:
208 Pink Kiss
307 Tiffany Fuchsia
505 Divine Red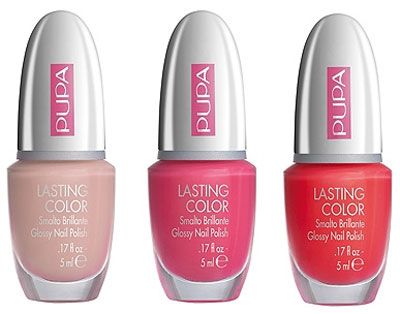 Do you have enough courage for the Pupa "pink" image this spring?
Source of the image: Beautifulwithbrains.