ORLY nail brand launches an unprecedented innovation – the world's first beauty balm for nails. If you are a fan of BB face creams, then you will certainly like the multifunctional nail product.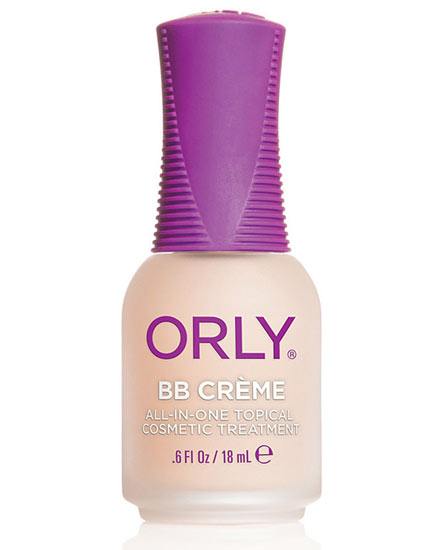 The new product ensures a universal treatment of your nails: it will cope with the problem of dry nails, UV protection; prevent cracks and yellowing of the nail plate.
The product looks like a conventional base nail polish, but it is better to wear separately from other coatings. This peach nail polish will work as long as you wear it: the glass microspheres of the new formula will leave your nails shiny and healthy. It is a perfect solution for recovery after gel or acrylic nails.
The innovative new product will appear on the orlybeauty website on July 1 for $15.