Nails Inc invented a special nail enamel collection – Nails Inc Floral. You do not have to paint flowers on the nails – these textured nail enamels already contain them.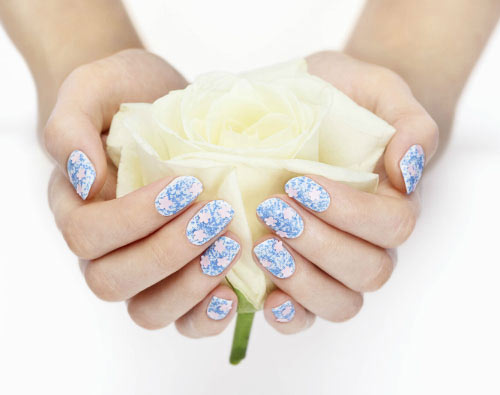 Nails Inc Floral enamels contain flower-shaped spangles. So you can get a spring design in just one stroke of the brush.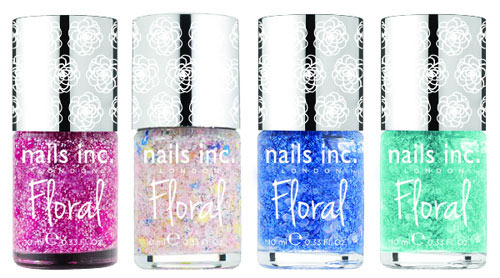 The collection includes 4 textured shades: Daisy Lane, Floral Street Mews, Queensgate Gardens and Richmond Gardens.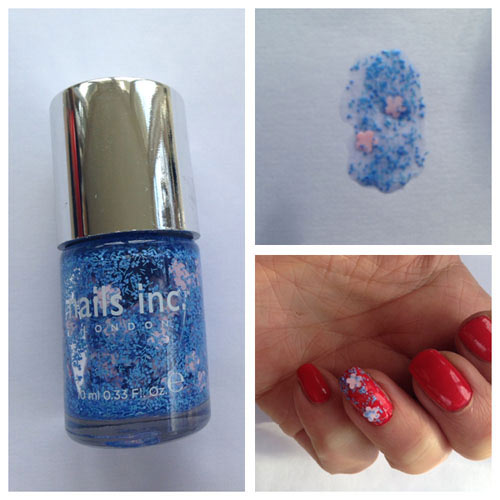 We have seen polygon-shaped glitter. Here is an idea with flowers. We can expect other popular elements of nail design: stars, snowflakes, letters of the alphabet, etc.