In his 35-year-long career, Michael Kors has created his own line of clothing, handbags, and watches. Now he started working in the beauty-sphere – he has launched a new Michael Kors beauty line.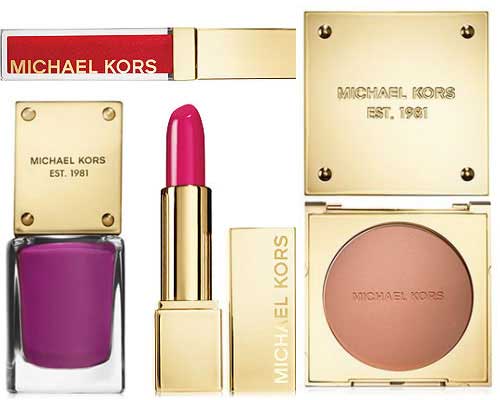 Previously, the designer collaborated with several makeup brands, but it is his first own beauty line. The new products will premier in August. The line includes a full specter of makeup products. The collection includes three main areas: Glam, Sporty, and Sexy.
Particularly striking is the nail polish and lip gloss with a luster effect, which means special sparkle and glow. The packaging emphasizes the refinement of the products. The price is $18 for the nail polish and $50 for the bronzer.