Makeup offered by the German brand called Makeup Factory always looks professional. The newest collection for this spring 2010 season, Nautical Style, is admirable for the quality of the products as well as its unique palette: bronze tone, blue lagoon shades for eyes, and coral lips.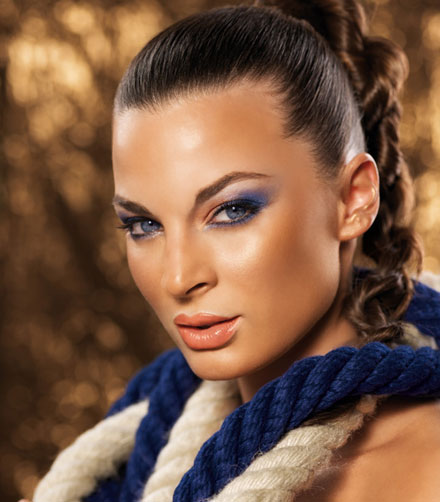 The collection will become available for sale in February 2010. The brand's makeup specialists note that this collection was created for women who love having active lifestyle. Meet the collection's key products:
Mineral Bronzing Powder matches any skin type; its transparent texture creates an even and smooth tone.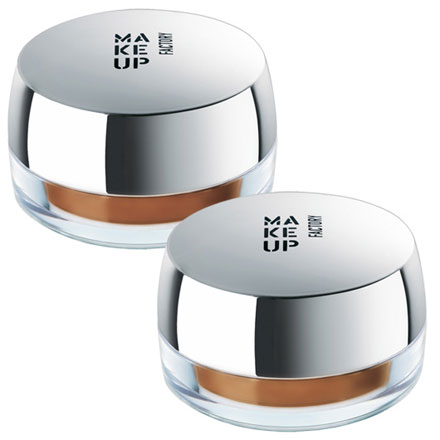 Makeup brushes:
Powder Brush ( for powder application, made with goat hair),
Blush Brush (for blush application, has special rounded shape).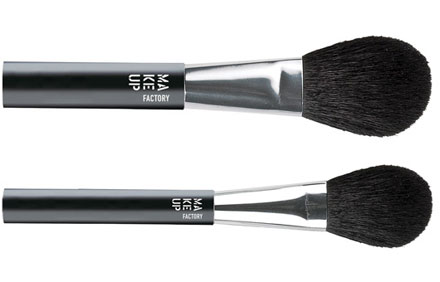 Compact powder 3D Bronzing Palette in three bronze colors. The powder can be used as eyeshadow as well as blush.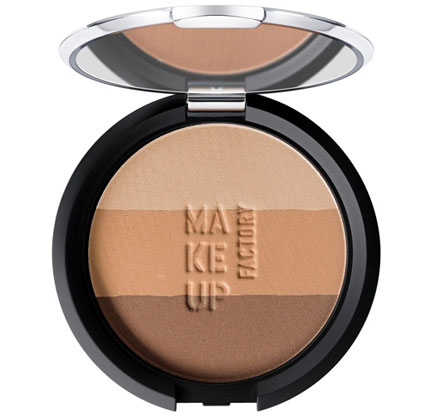 Glittering particles in the Bronzing Highlighter add color and glow to skin along with multimineral complex (talc-,wax-, oil-, and scent-free).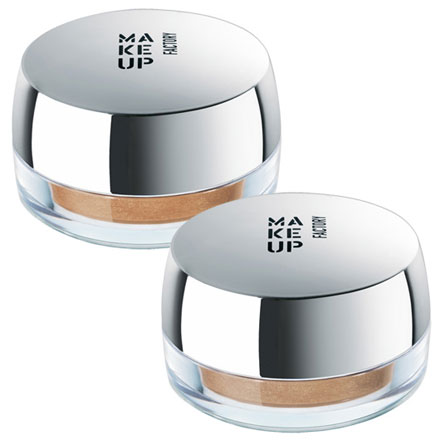 Duo Eye Shadows in two versions:
#28 Coral – Brown
#75 Blue – Light Blue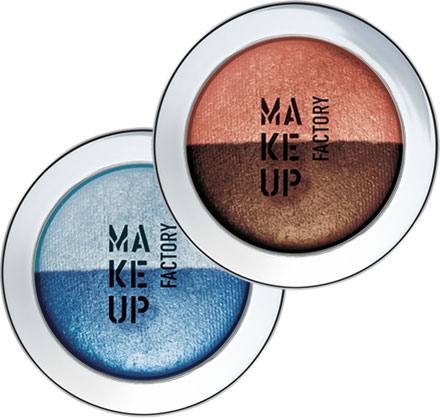 Automatic Eyeliner is created in two variations: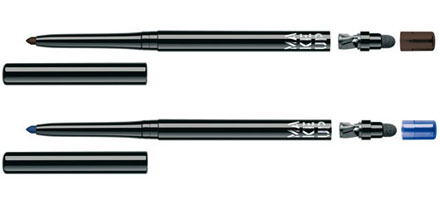 All In One Mascara adds volume to eyelashes, lengthens and curls them. This product comes in the following colors: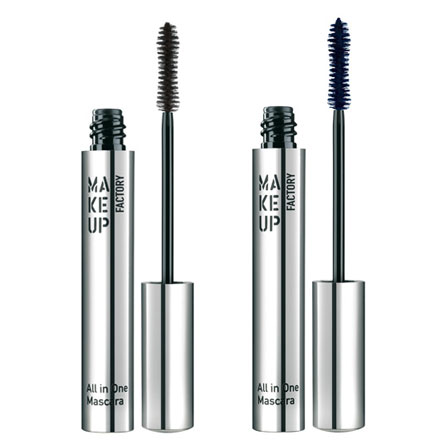 High Shine Lip Gloss will be available in two colors: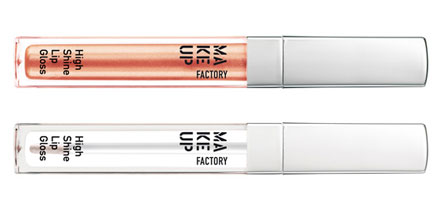 Source of the images: pinkmelon.de.