This fall beauty creators are going to have a piece of unexpected rivalry from no-one else but Charlotte Ronson! Anything coming from the British fashion designer is very much welcome, and hopefully the same can be said about her latest – a beauty line she is knocking together for launching in September.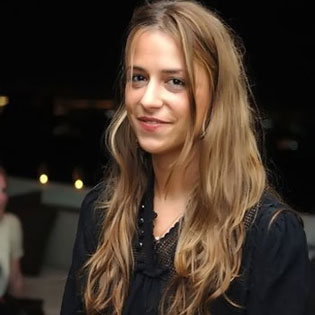 The line, named after its creator, is going to be produced exclusively for Sephora and sold in 280 stores over the States. It is expected to spin off limited edition collections later. The CR "lifestyle beauty collection" isn't meant to hit the eye with a lotta glitz – as is common with Ronson, everything is toned down "for girl who believe that less is more," to quote the creator herself.
The prices follow suit fitting into the cosmetic empire's middle level; the items go for around $15 for a lip gloss and $30 for makeup product sets for face, hair and body plus accessories.
The characteristic feature of the collection is family-mindedness: Ronson roped in her friends and family members for inspiration and created some of the items to match their styles, the items bearing the names of her sisters Annabelle and Samantha as well as Drea de Matteo and Nicole Richie.
Source of the image: Millionlooks.